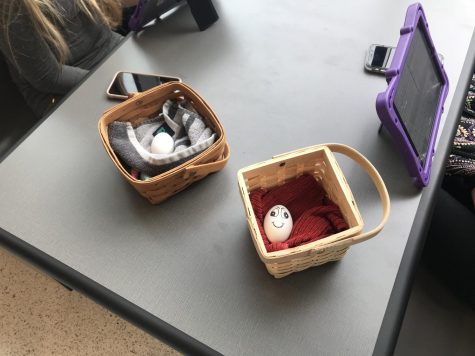 Savannah Dennis, Staff Writer

February 25, 2020
This week in AP Psychology students have been tasked with caring for an object like an egg or bag of flour for three days. The unit they are currently working on is developmental psychology and the purpose of the project is to show how the brain develops as people age and explain why children are ...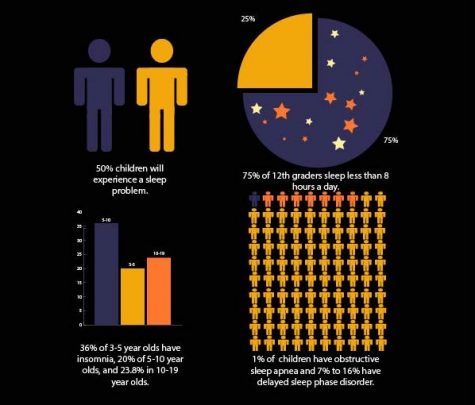 Savannah Dennis, Staff Writer

February 5, 2020
In the morning, after the grogginess of 7 am has worn off, after first period finishes, wakefulness sets in. Students get chattier and more ready to take on the day, but for some students the grogginess never wears off and they don't get to feel awake. According to the American Academy of Family Physicians, up to 50% of all childre...