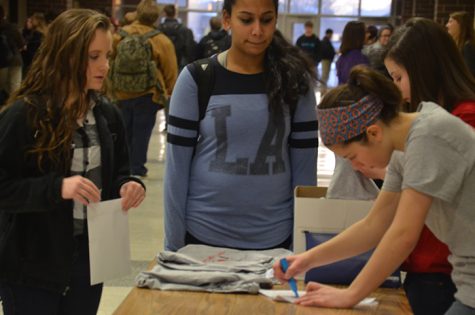 Justin Hu, Staff Writer

May 20, 2016
Student Council ratified a new constitution April 24 to take effect for the 2016-2017 school year. These changes were made for a variety of reasons in order to improve several student council procedures. "I'm hoping (these changes) will streamline everything in the future," Student Council Advi...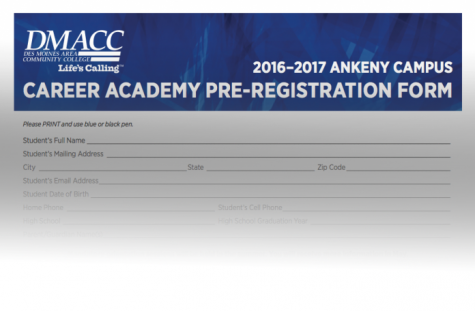 Justin Hu, Staff Writer

March 31, 2016
In February sophomores and juniors began to sign up for high school classes to take next year. One opportunity that students may not be aware of are the classes offered by the Des Moines Area Community College (DMACC). Currently, 50 students are enrolled in a DMACC Career Advantage Program for this year...