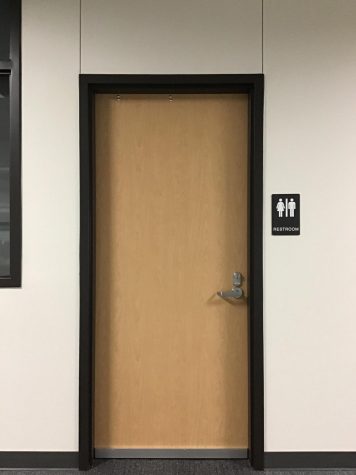 Leven Petersen, Staff Writer

December 6, 2019
Back in 2014, unisex restrooms started to become a more popular. Places like Portland, Austin and Washington D.C. all became major cities where these bathrooms were required by law to have. Unisex bathrooms are not just a place for people of different gender to go, they are a place where everybody can...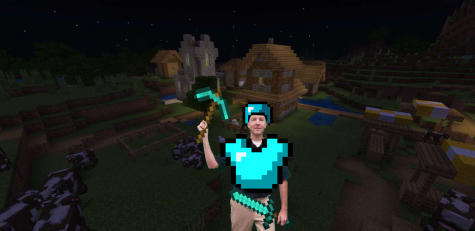 Leven Peterson, Staff Writer

November 1, 2019
This past year Minecraft has surpassed Fortnite in YouTube searches. Some people say it is the recent update that Minecraft has gotten called "Village and Pillage" or others say it was the YouTuber PewDiePie who has started uploading videos of him playing Minecraft. History teacher Jason Jauro...