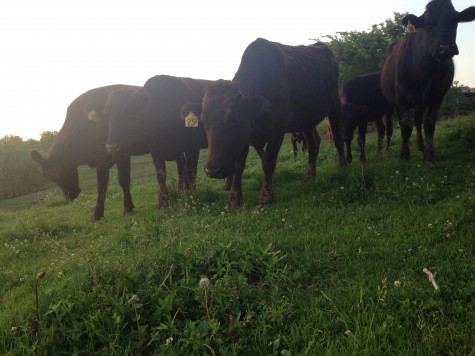 Caroline Quinn, Staff Writer

November 13, 2014
Living in Iowa, residents are aware of the abundance of farmland. There are over 92,000 farms in Iowa, but as of 2010, only 750 are in Polk County. As a result, only few students, are aware of what it is really like to live on a farm. The ones that do have fun stories to tell. Junior Jordan Williamson's family ha...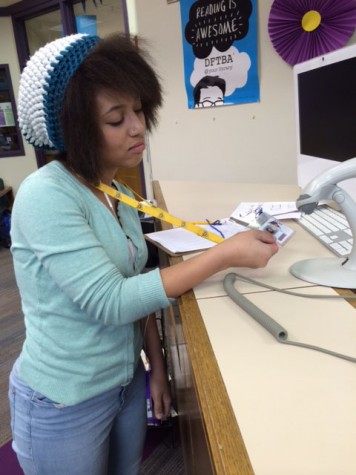 Caroline Quinn, Staff Writer

October 14, 2014
When a student comes into the library this year, instead of being faced with a sheet to fill out, students now only have to scan their lanyards at a check-in scanner. This new system was brought to the library by the new librarian, Ruth Thoreson. Until she became the high school librarian, Thoreson wa...