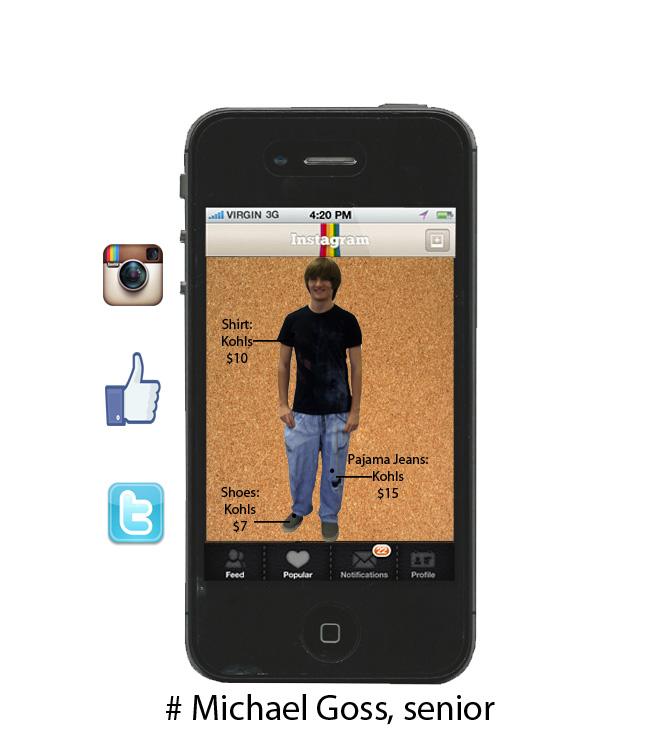 Mallorie Goodale and Daisha McAvaddy

September 20, 2013

Filed under Columns
Outfit of the week will sometimes feature more than one person per week on jhsblackandwhite.com. Winners can be chosen on Instagram, Twitter and Facebook by hashtagging #JHSOOTW This translates to Johnston High School Outfit of the Week....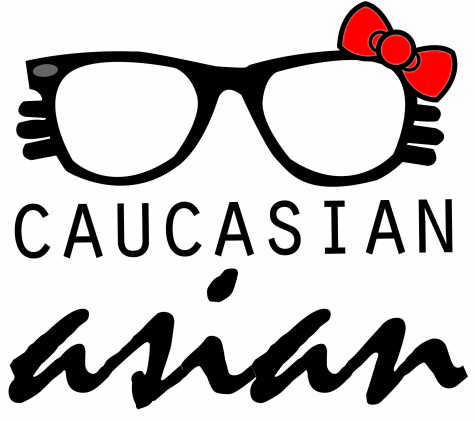 Sarah Margolin, Staff writer

September 10, 2013

Filed under Caucasian Asian, Columns
My love for anything Korean related started off when I watched my first K-pop music video about two years ago. Then, my friend showed me these two Canadian bloggers living in Korea (Eat Your Kimchi) and I was introduced to even more of the culture. Every other week they have a video in which they...
Sports Scores
Monday, December 17

Girls Bowling

Johnston High School 2447 - Des Moines Roosevelt 2233

Monday, December 17

Boys Bowling

Johnston High School 2539 - Des Moines Roosevelt 2520

Friday, December 14

Boys Basketball

Johnston High School 46 - Dowling Catholic 33

Friday, December 14

Gir'

Johnston High School 74 - Dowling Catholic 64

Thursday, December 13

Wrestling

Johnston High School 58 - Urbandale 18

Tuesday, December 11

Boys Bowling

Johnston High School 2926 - Dowling Catholic 2312

Tuesday, December 11

Girls Bowling

Johnston High School 2603 - Dowling Catholic 1784

Tuesday, December 11

Boys Basketball

Johnston High School 86 - Des Moines East 41

Friday, December 7

Girls Basketball

Johnston High School 61 - Ames 38

Friday, December 7

Girls Basketball

Johnston High School 55 - Des Moines East 48