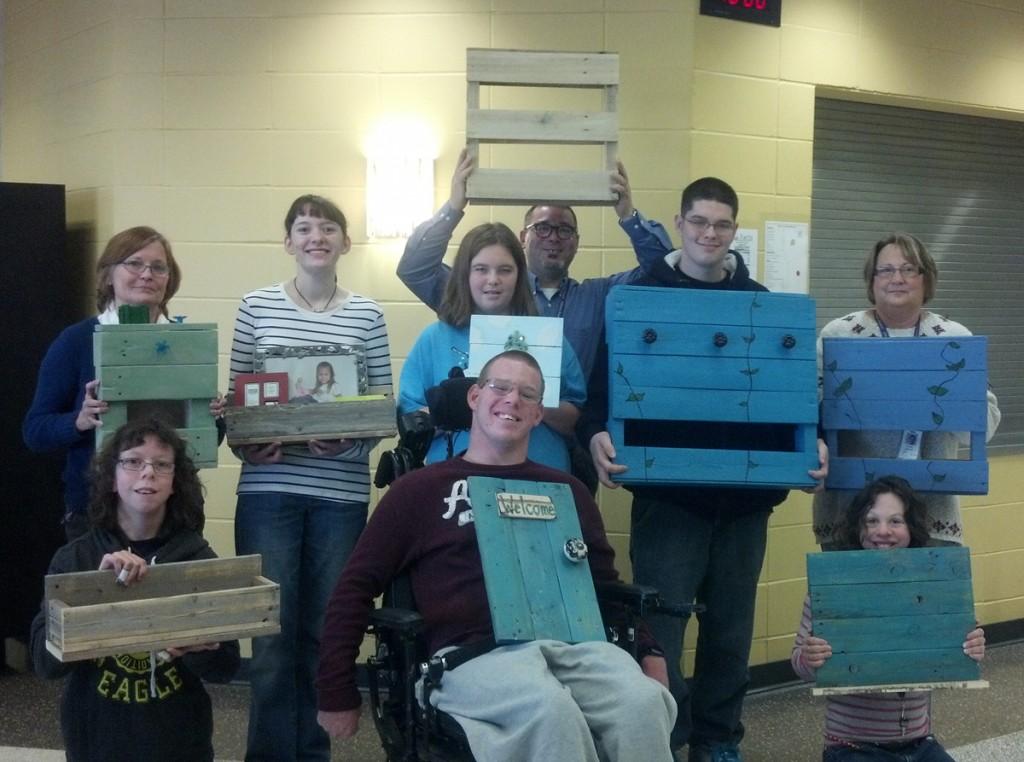 Sarah Ross, Feature Editor

December 17, 2012

Filed under Feature
Every Thursday Anna Solberg and Paige Grave head to the art room to help create vintage art pieces with other members of the Dragon Art Program. The program just recently started selling the art creations to employees in the school district. The project began as a way to prepare students with special...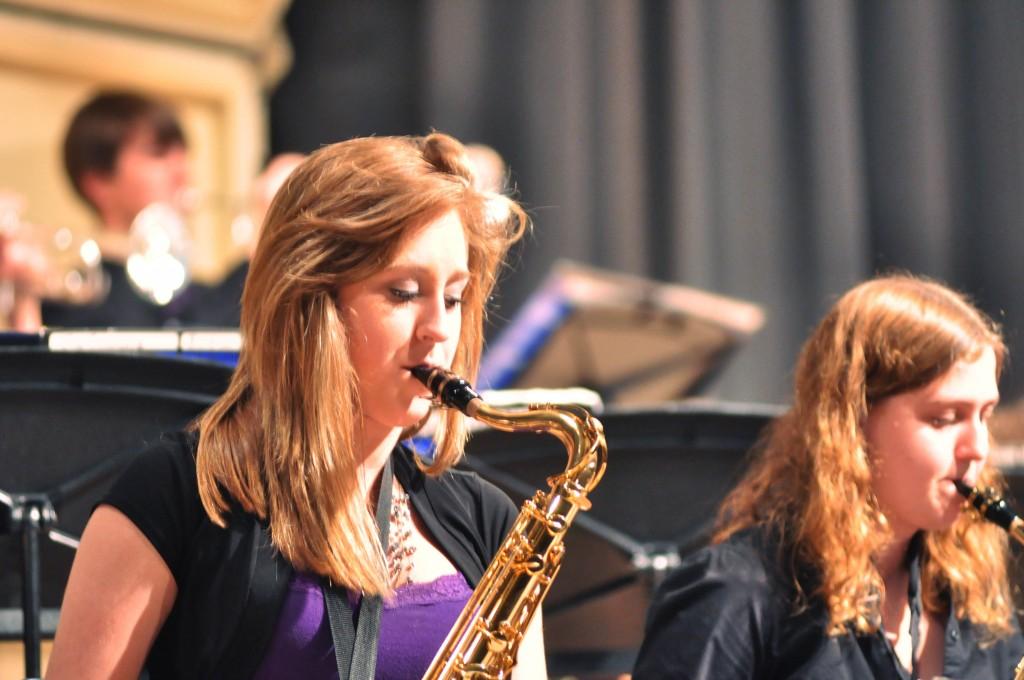 December 12, 2012

Filed under Feature
The high school jazz program has been off to a strong start this year. The program's increasing numbers lead the directors to add another band to the program, resulting in a total of four bands of 9th-12th grade students. With almost 100 students involved in the program, it is easily the largest in...
Austin Busch, Staff Writer

December 12, 2012

Filed under Feature
The math club competed on Dec. 1 at the Iowa City High GPML (Great Plains Math League) competition. Austin Busch and Josh Boeschen both qualified for the state competition by getting more than 40 points on the target round.