Poll

Loading ...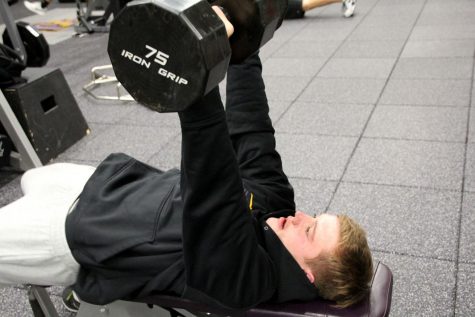 Rachel Vaughan, Staff Writer
October 19, 2017 • No Comments
Noah Rogers, '17 will be competing in Cedar Falls at the Preseason Nationals tournament on Oct. 28.  The...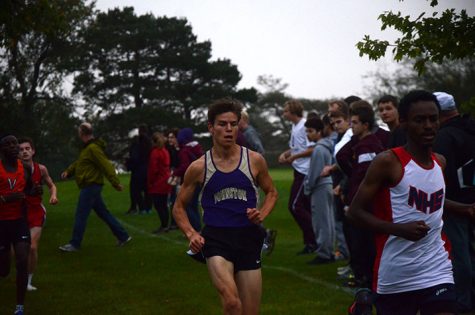 Cross country teams almost sweep at Fort Dodge
October 17, 2017
Both of the cross country teams won their varsity races with the boys also winning the JV race with the...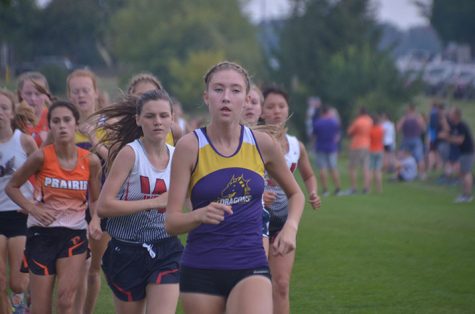 Johnston teams shine at Heartland Cross Country meet
October 9, 2017
The Johnston cross country teams competed in the Heartland Classic cross country invitational on Sept. 1...
View All »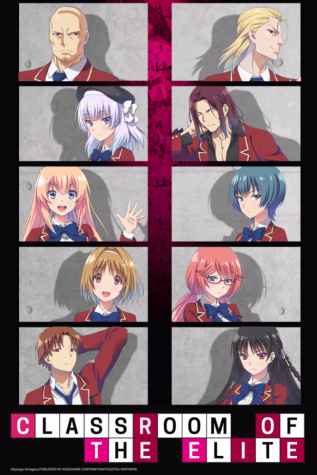 Shabana Gupta, Staff Writer
October 20, 2017
Despite all of the amazing school-based anime I've seen, none of them compare to Classroom of the Elite in intensity. This is the only one that I've found that focuses on...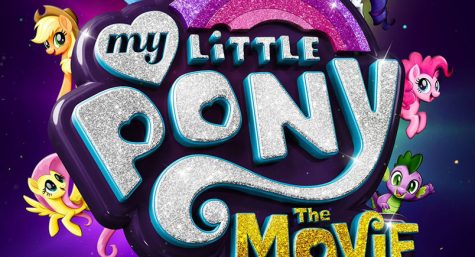 "My Little Pony" – A fun and heartwarming film
October 18, 2017
If you are reading this story, you can only be one of four people.  A brony/pegasister, a judgemental...
View All »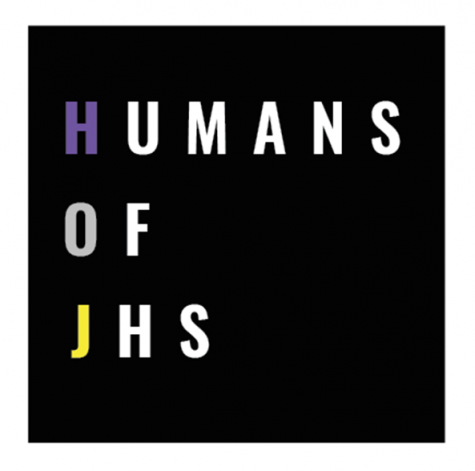 Inspired by Brandon Stanton's "Humans of New York," Humans of JHS serves as a look into students' lives. Students are chosen at random to prevent any bias in reporting.
View All »