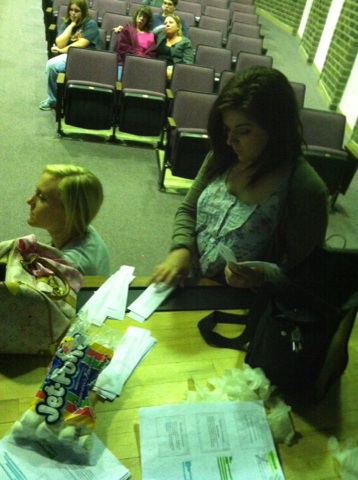 Aaron Gray, Staff Writer

December 6, 2012
Seeing her friends riding around in a wheelchair and eating marshmallows was not what sophomore Addy Pender expected from Disability Awareness Day. "I expected to just kind of talk to [the students with disabilities] and get to know them," she said. "But I learned that they only learn differently from us, and ot...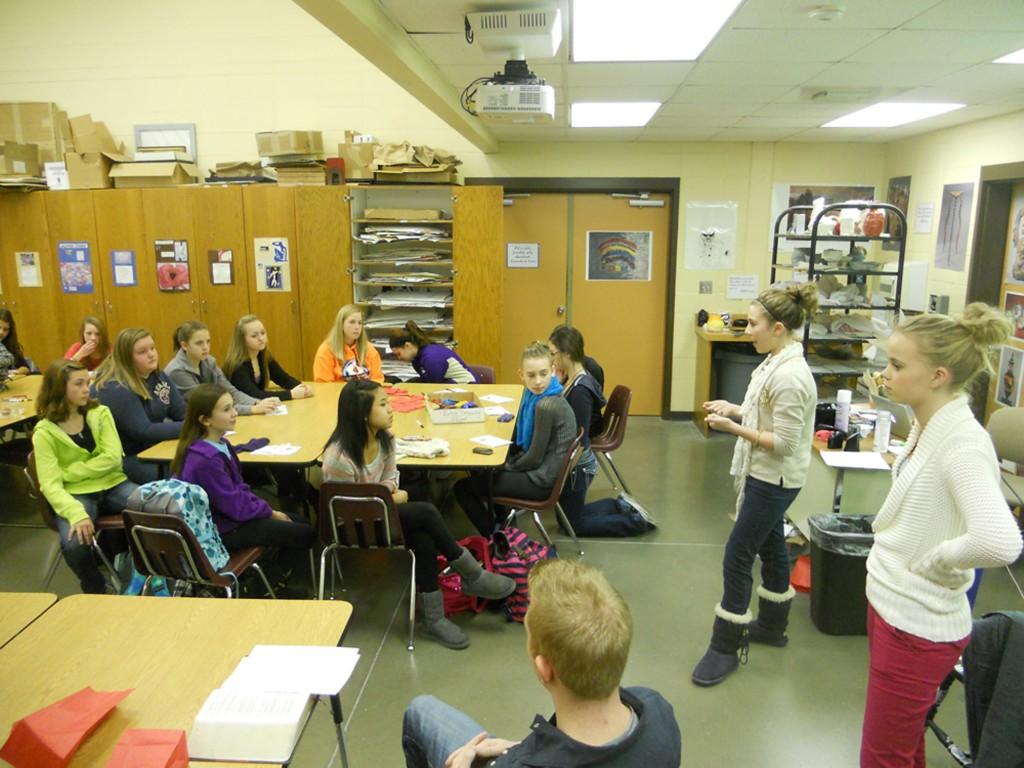 Mallorie Goodale, News Editor

December 4, 2012
Freshman Meredith Johnson and eighth grader Maraena Black sat through an hour of nervousness and fear at the school board meeting Monday, Oct. 22. The two were waiting to learn if their club, Oasis, had passed. Johnson, Black and other leaders freshmen Drew Hendrickson and Kennedy Kramer had to request...