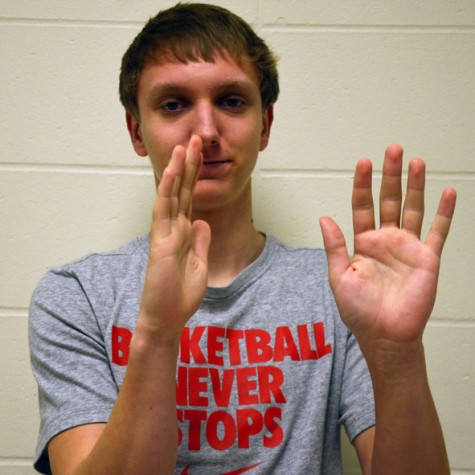 Esmeralda Flores, Staff writer

April 21, 2015
With stories about dunking over a seven foot athlete, climbing Mount Everest and dreams of being the president of the United States, sophomore Nolan DePover admits that none of these are true, though it does give a glimpse into how sarcastic and joking DePover really is. DePover first moved...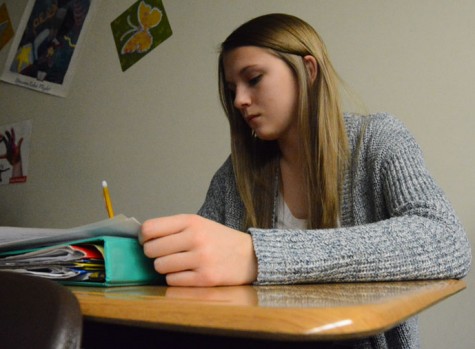 Hannah Crooks, Staff Writer

March 5, 2015
Two years ago, sophomore Tallie Kerr and close friend, sophomore Maddie Mehls took a church trip to Valleyfair, an amusement park in Minnesota. They stayed overnight in a hotel and had intended to turn in for the night around 10:00 p.m., but ended up staying awake until 4:00 in the morning, giggling...