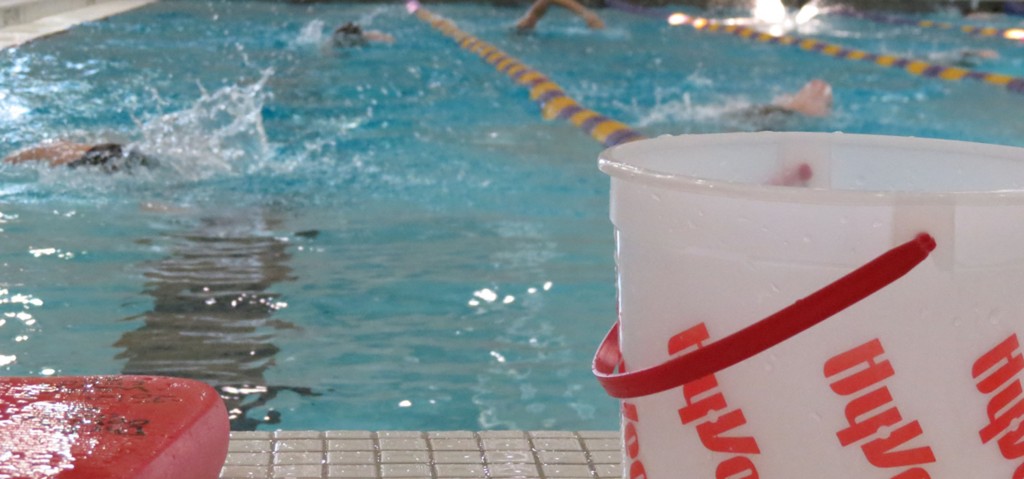 Niki Ferguson, Staff Writer

December 17, 2012
Looking back at the past few weeks of practice, there was something missing. The coaches were there, the lane ropes were in, kickboards and pull-buoys set out, but not as many. The spaces of open water should have been filled with swimmers. The weeks after Thanksgiving break sickness spread through the ...

Austin Busch, Staff Writer

December 12, 2012
Senior Kayla Dings had never shot a bow and arrow before going to archery club on Dec. 4. "I made it on the target, which is sort of impressive," Dings said. "The people there just keep telling me what to improve on." Dings is just one of many new members. This year, the archery club doubled...