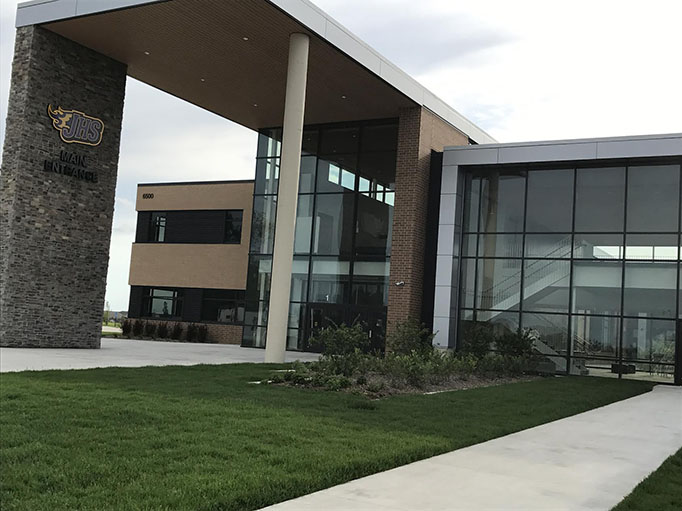 Matthew Berry
School has been cancelled Oct. 3 due to a threat sent to individual students and parents, according to a statement sent out using the emergency memo system by superintendent Corey Lunn. The messages of threats started arriving around 8 p.m. and have continued.
All before and after school activities have been cancelled for all schools in the district, including Kids/Teen Connection. No staff or students will be allowed in the buildings.
The memo states that school district officials are working with the Johnston Police Department (JPD) to determine the validity of the messages.
"This is one of the toughest decisions I've had to make," Lunn said in the memo. "Please know I take the safety of all our students and staff seriously and feel this is the best choice for our district and school community."
Anybody with information about the threats is asked to call JPD at 515-278-2345.
Many images of threatening texts are circulating social media, however they have not been verified.
The Black and White has reached out to administrators for comment.