October 3, 2018
The student-run newspaper doesn't always run smoothly. Our readers only see the finished product at the end of the month, but now we're pulling back the curtain to show you just how much work goes into creating...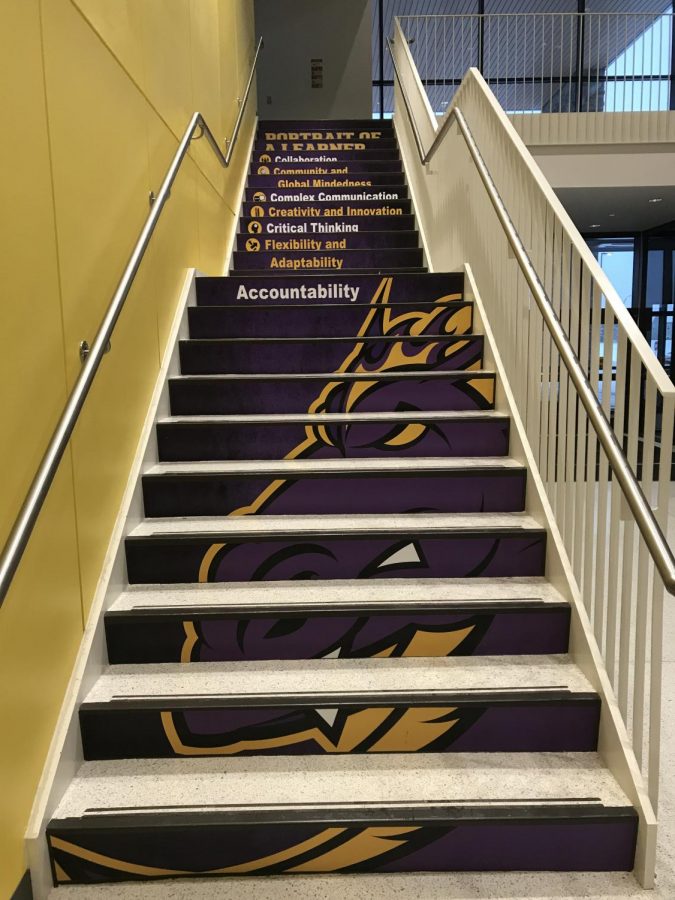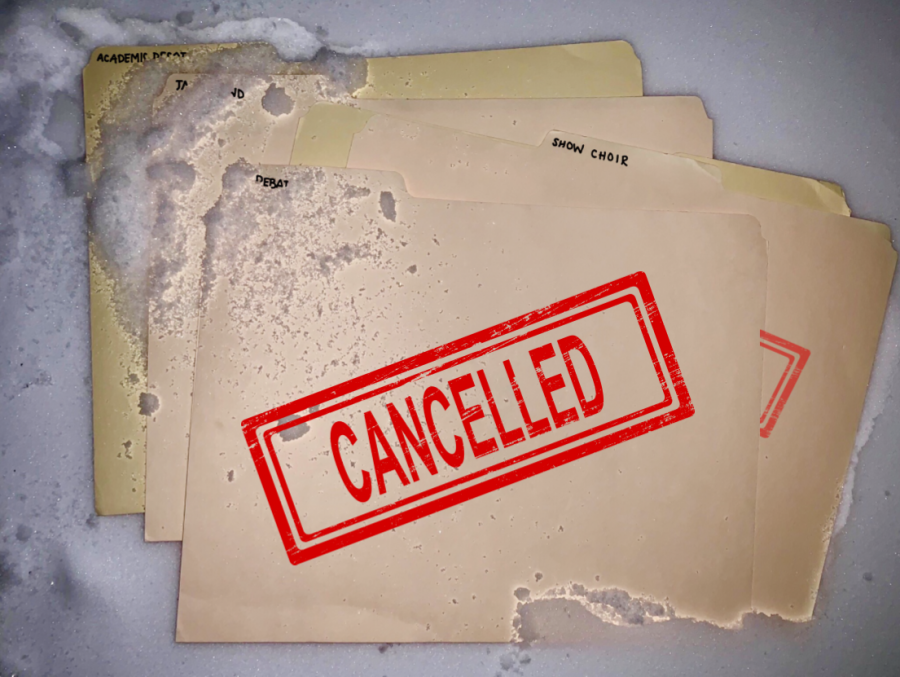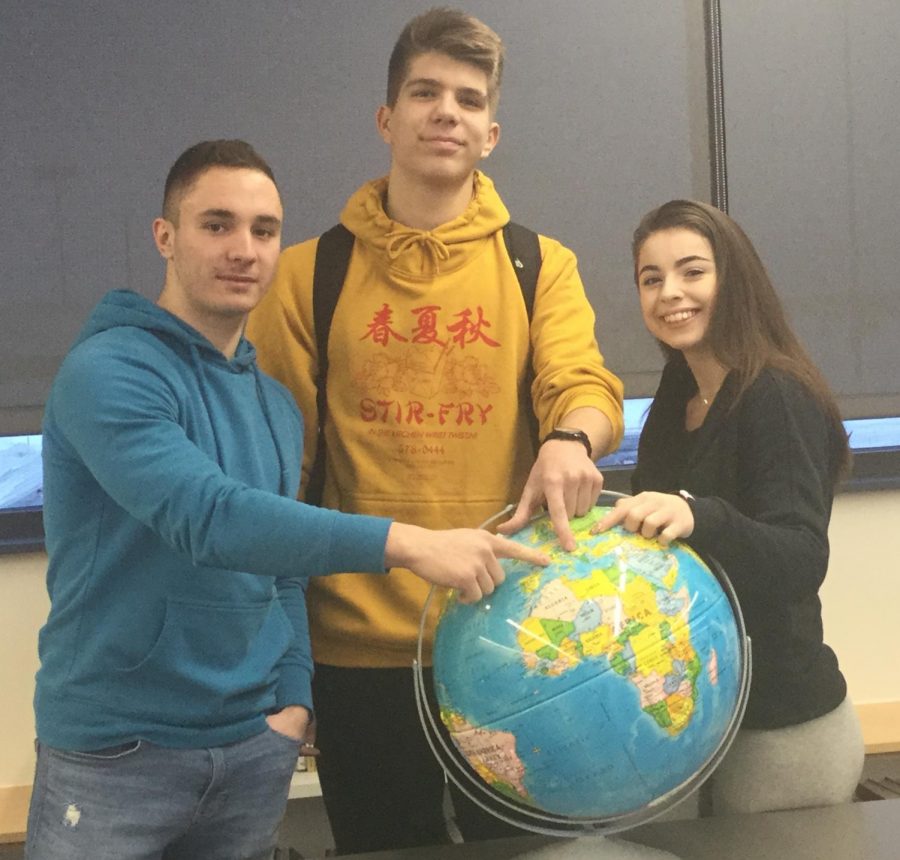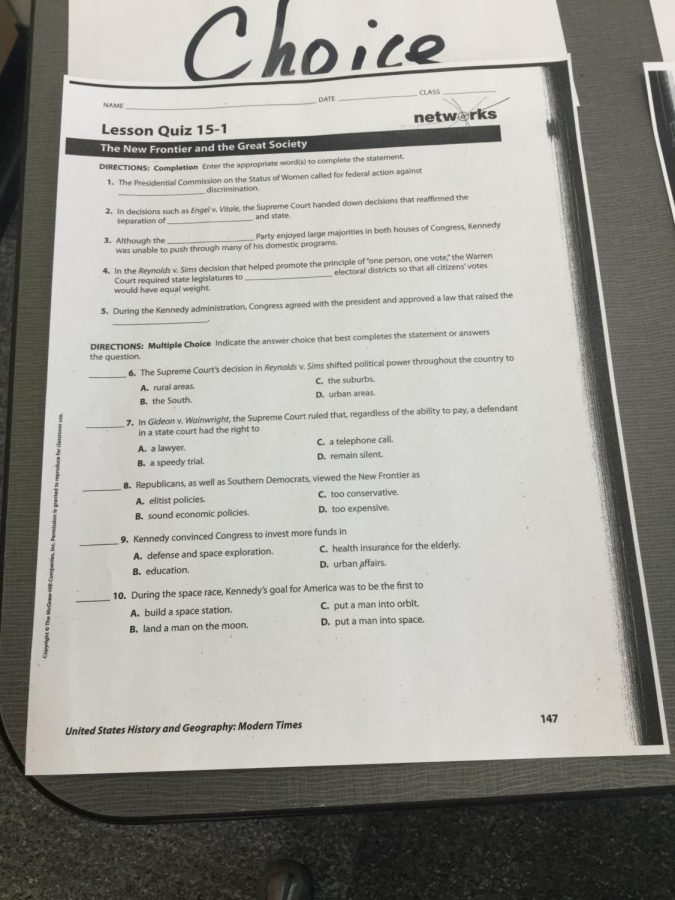 Ben Pegg, Staff Writer
February 27, 2019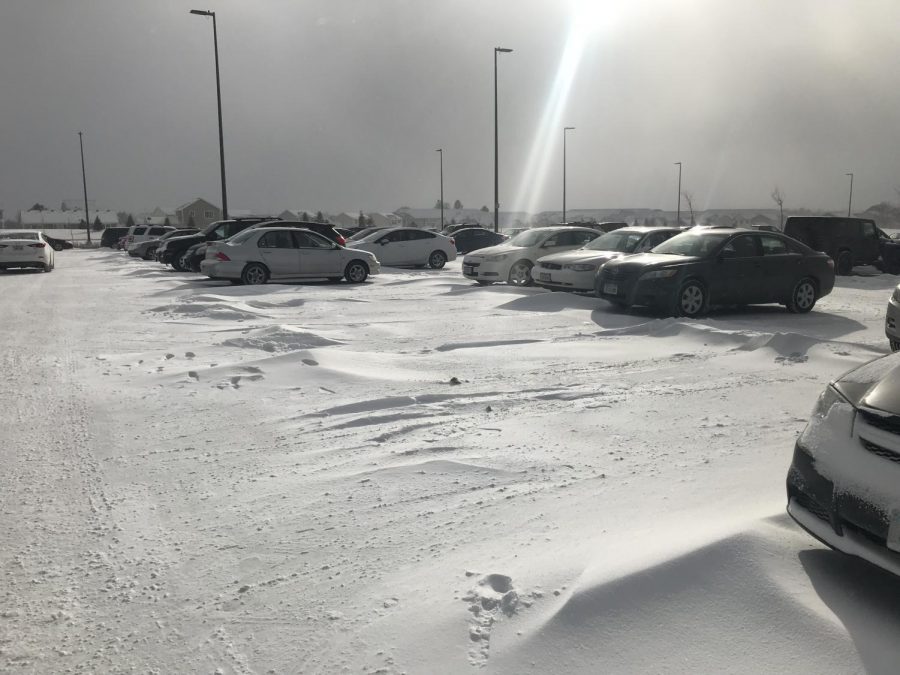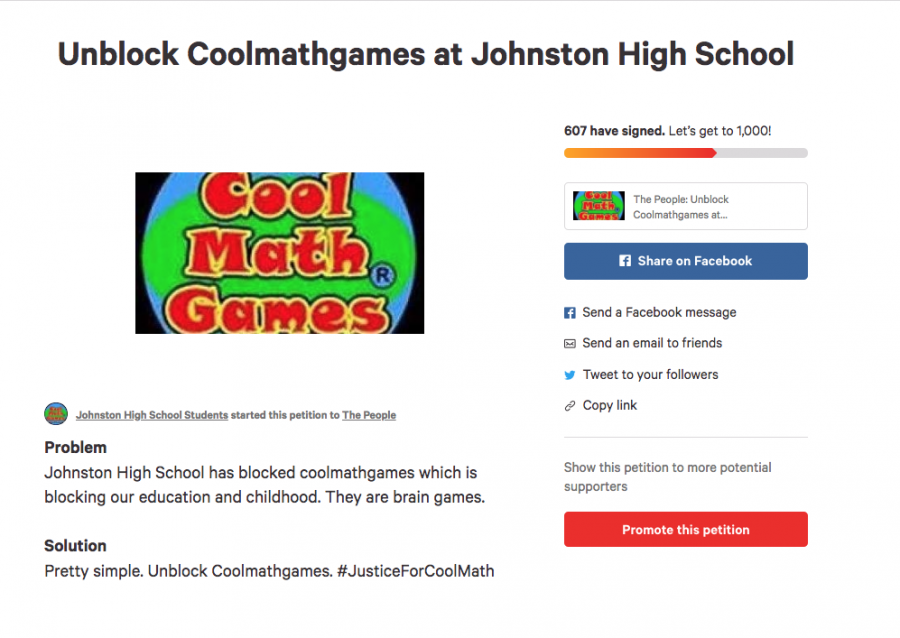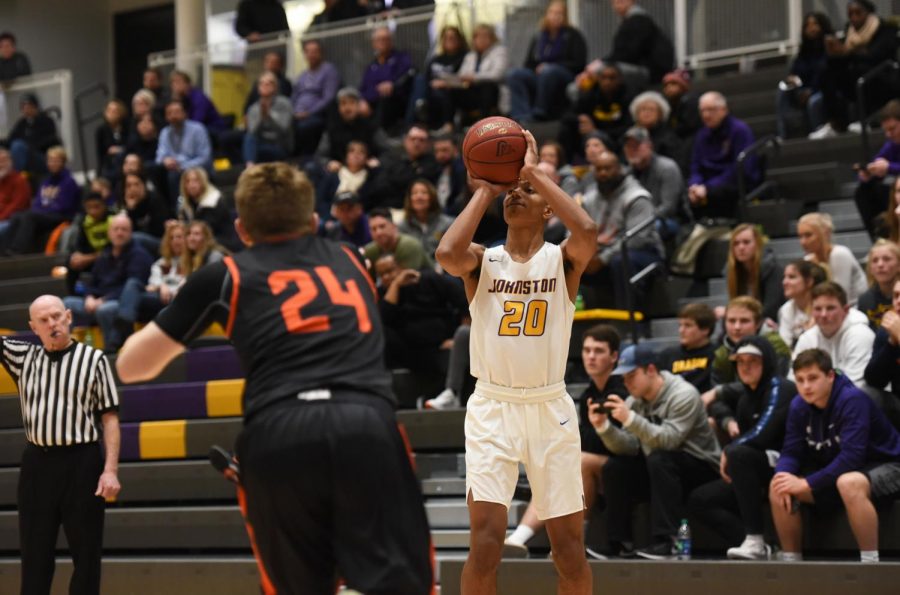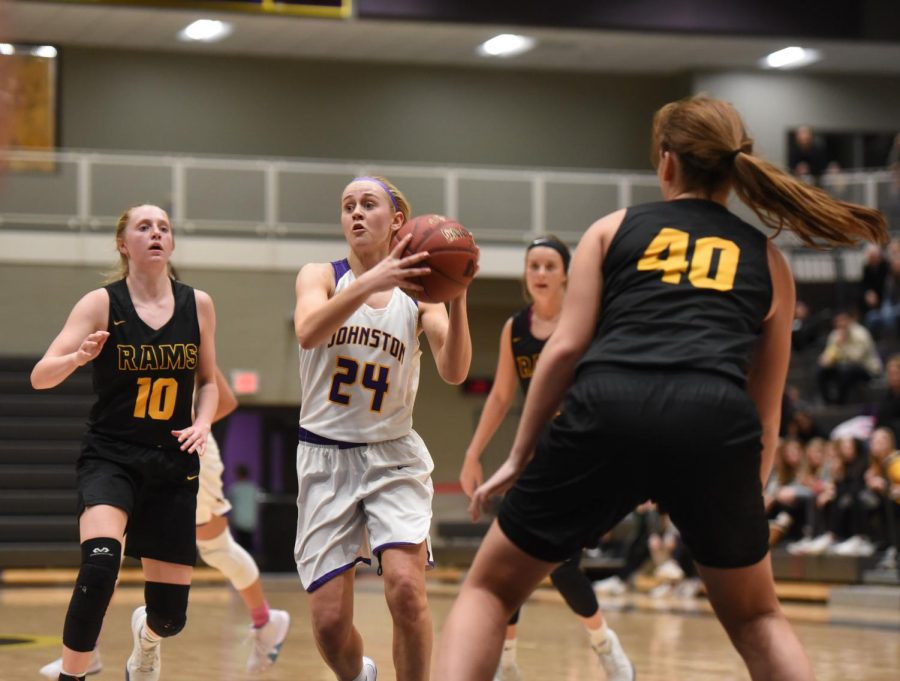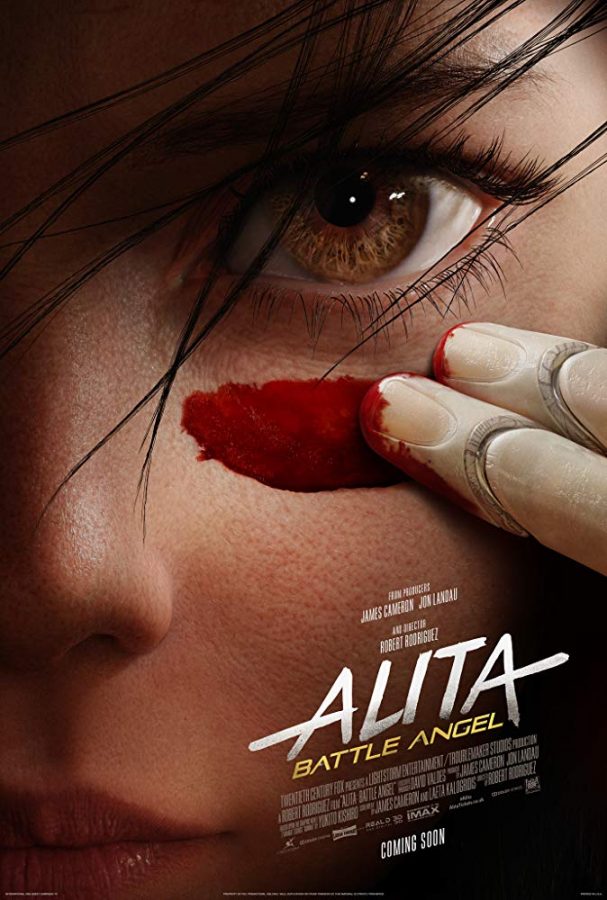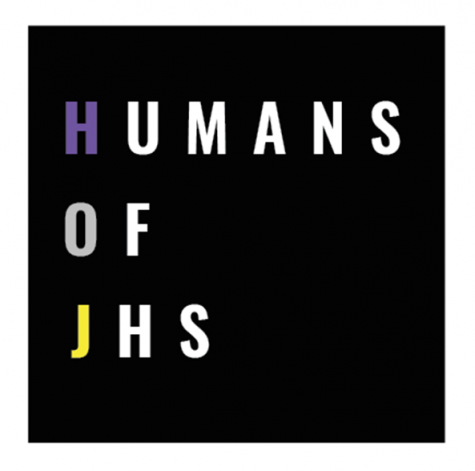 Inspired by Brandon Stanton's "Humans of New York," Humans of JHS serves as a look into students' lives. Students are chosen at random to prevent any bias in reporting.
Sports Scores
Thursday, January 17

Boys Basketball

Johnston High School 77 - Dowling 76

Thursday, January 17

Girls Basketball

Johnston High School 56 - Dowling 54

Thursday, January 17

Boys Bowling

Johnston High School 2665 - Des Moines Hoover 2655

Thursday, January 17

Girls Bowling

Johnston High School 2054 - Des Moines Hoover 1336

Monday, December 17

Girls Bowling

Johnston High School 2447 - Des Moines Roosevelt 2233

Monday, December 17

Boys Bowling

Johnston High School 2539 - Des Moines Roosevelt 2520

Friday, December 14

Boys Basketball

Johnston High School 46 - Dowling Catholic 33

Friday, December 14

Gir'

Johnston High School 74 - Dowling Catholic 64

Thursday, December 13

Wrestling

Johnston High School 58 - Urbandale 18

Tuesday, December 11

Boys Bowling

Johnston High School 2926 - Dowling Catholic 2312
Des Moines Orthopaedic Centers- 6001 Westown Pkwy, West Des Moines, IA, 50266