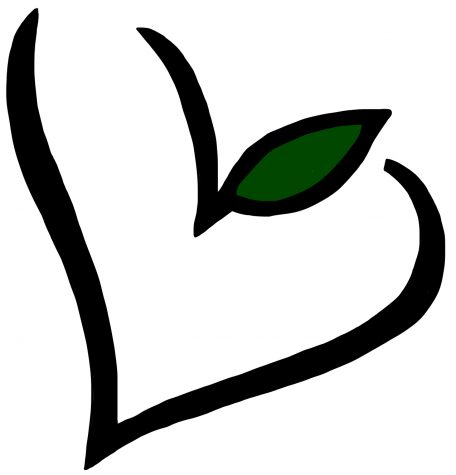 Brooklyn Dilley, Story Editor

January 31, 2019

Filed under Columns, Respect Existence or Expect Resistance
"I could never do that." "I love bacon too much." "Won't you miss cheese?" These were just a few of the questions I received when I told my family and friends that I was going vegan. I honestly was afraid to tell them at first; I did not want to be laughed at or criticized. But...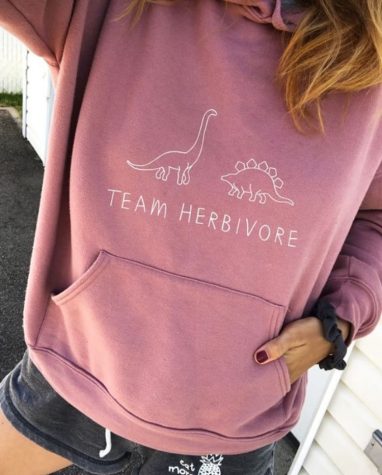 Brooklyn Dilley, Story Editor

January 16, 2019

Filed under Respect Existence or Expect Resistance
I have been called an idiot. An extremist. I have been teased, ridiculed. Why? Because I am vegan, and I am an animal activist. Flashback to May, as I was quickly approaching the end of my sophomore year.  I sat in Advanced Integrated Language Arts (AILA, or as I always called it, ALIA, IALI, AIAL,...