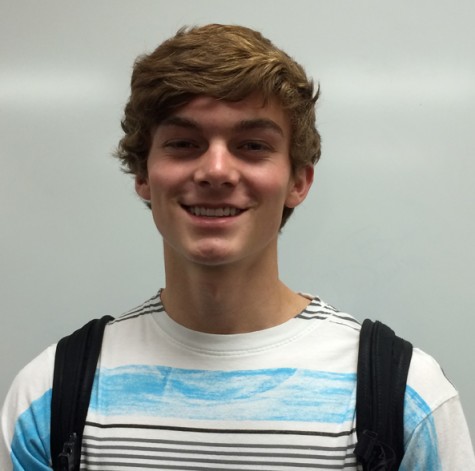 December 1, 2014

Filed under Letter to the Editor
Editor's Note: Luke Johnson is a current senior at Johnston High School. The opinions expressed in this commentary are solely those of the author. Dear Editor, Being a student at an extremely wealthy high school in rural America, I obviously have a very biased view. But I would like to share my ...
Tuesday, September 11

Swimming

Johnston High School 131 - Marshalltown 55

Tuesday, September 11

Volleyball

Johnston High School 0 - Ankeny Centennial 3

Friday, September 7

Football

Johnston High School 0 - Dowling Catholic 27

Friday, August 31

Football

Johnston High School 14 - Ankeny 9
Recent Arts & Entertainment Stories
May 22, 2018
From the release of his single Funeral, I've been a fan of AUGUST 08, who first appeared alongside Rich...
May 18, 2018
I will never forget how I felt when the virtual idol Hatsune Miku was on a "Kids React" video from the...
Ash Princess; A new type of book
May 15, 2018
The book Ash Princess by Laura Sebastian was published on April 24th of 2018. It is Sebastian's debut...