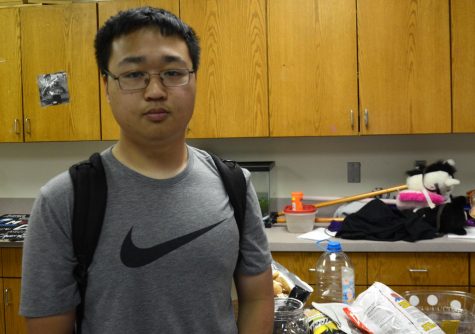 Noah Haynes, Writer
June 1, 2017
Filed under Humans of JHS
"I joined the national guard because it would increase my leadership skills and it would teach me more about how thing are done. If I were to mess up my plan A in the future, then the military will always be my backup. Plan A is majoring in business because business has always interested me."...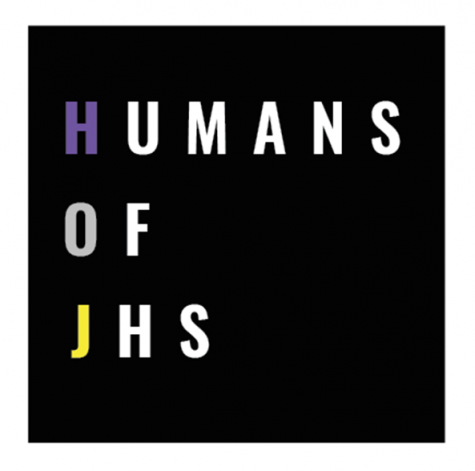 October 31, 2016
Filed under Humans of JHS
Inspired by Brandon Stanton's "Humans of New York," Humans of JHS serves as a look into students' lives. Students are chosen at random to prevent any bias in reporting.