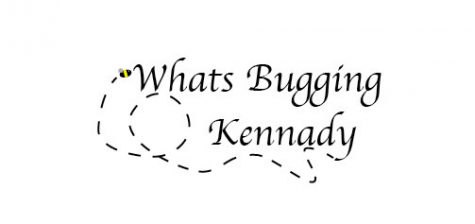 Kennady Anderson, Staff Writer

October 15, 2017
Two years ago Noah Janssen '18, and graduates Vincent Oriade and Tyler Cardwell boosted graduate Zach Bohall into the air at chest-level as they cheered the female football players at the 2015 Powder Puff football game during homecoming week. This year the school said no more boy cheerleaders because some...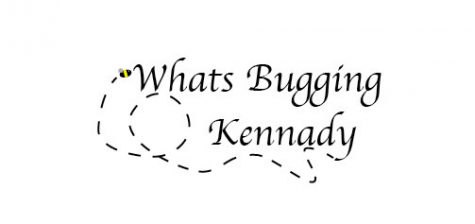 Kennady Anderson, Staff Writer

October 9, 2017
We are here at the new high school as 15-18 years olds. We've been attending schools for the greater portion of our lives, yet here we are using our 45 minutes of class to talk about respect and learning new hand motions to try and keep kids under control. I understand that students can act like children...