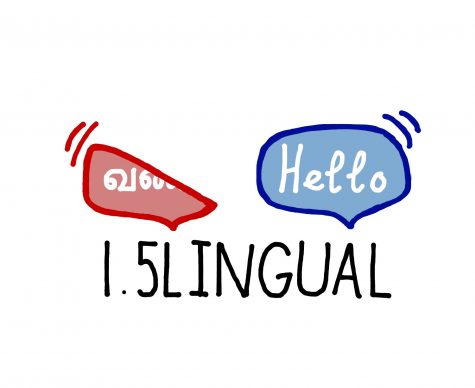 Akshaya Kumar, Staff Writer

April 12, 2019
I was born in India. I grew up with a cacophony of noise surrounding me; from the noise of pots and pans clanging when my mother cooked to the boisterous shouts of my brother and cousin when they ran around the house to the audible thrum of the city of Chennai itself. Among all those noises, the mos...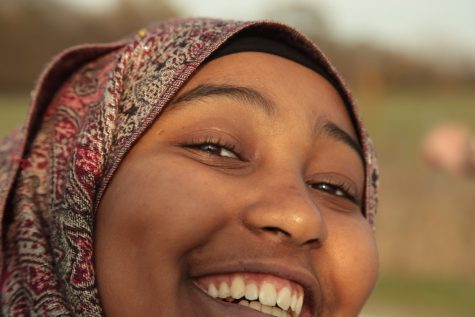 Obsee Abbajabal, Print Editor

October 18, 2018
After encountering many obscure questions from the people of JHS about the "thingy" on my head, I've decided to answer all of them. Before continuing, please keep in mind that these are all questions asked by real people.   Q: What is it called? How do you pronounce it? Hijab (he-jab). Not high-jab not lo...