515 and Not by Blood perform at same venue
Two of Johnston's musical talents performed on Black Friday. 515 and Not by Blood all performed at Vaudville Mews.
Not by Blood is a musical duet of juniors Grant Ganzer and Joe Thatcher. Ganzer was a recent contestant on the reality TV singing contest "The Voice."
515 is a band made up of five students who play rock music. The members are seniors Shane Burgess, Troy Ikeda, Spencer Jenkins and sophomores Kyle Burgess and Michael Gedden.
"We've been writing a lot of new stuff," Ikeda said. "We're excited to share it with everyone."
The fact that they performed on Black Friday is just a coincidence. "That's just the date that was available at the venue, and it's nice for it to be a weekend and everything," Ikeda said. "It was like 'oh you can play on Black Friday' and we're like yeah sweet that's perfect."
The doors opened at 5 p.m.. Ganzer and Thatcher performed at 5:30 and went to about 6:00-6:15. 515 started about 10 minutes after they finished and played for about an hour after that.
515 was happy to be performing at the same venue as Ganzer and Thatcher. "We're excited to be playing with Grant because we know he's going to bring out a big crowd," Ikeda said. "The more people there are the more fun its going to be."
About the Contributor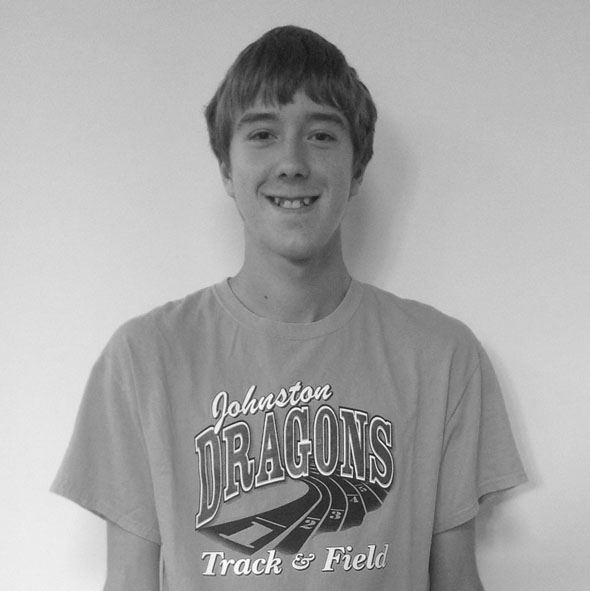 Myles Glandorf, Staff Writer
Myles is currently a junior. This is his second year as a staff writer. He prefers the online site to the print edition. Myles likes to run and is on the...