Anyone Else But You
Originally when hearing the intro to Moldy Peaches' song "Anyone Else But You", I was so prepared for a deep raspy voice to burst through the speaker that when a higher voice hit my ears I jumped in surprise. Though it sounds like singers Adam Green and Kimya Dawson are simply having a conversation, the pair have voices that mesh together well and keep your head bopping through the whole song. The song is famous for making an appearance in the 2007 film Juno, which kind of describes the two main characters relationship throughout the film. Though I wouldn't consider the song a hard core rock out with my friends sort of thing, it definitely could be a background track in my life movie. Overall I would give this song a 3.5 out of 5 just because it's a little odd but you can't help but tap your foot or sing/talk along.
About the Writer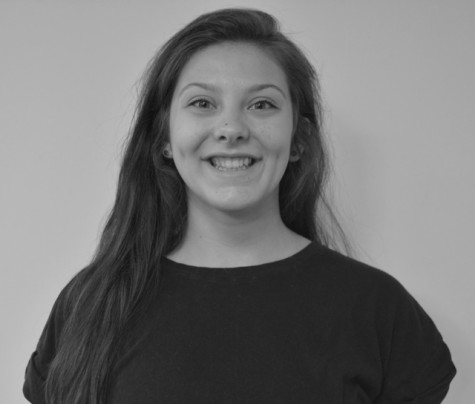 Kate Lichter, Online Editor-in-cheif
Spending most of her senior in the jlab this year, Kate Lichter takes on the title of Online Editor in chief. You can find her taking photos, listening...