AP Chemistry class makes ice cream
The two periods of AP Chemistry taught by Dave Oldham worked on an ice cream lab the day before spring break. This was based off a unit from the first semester which dealt with colligative properties.
About the Photographer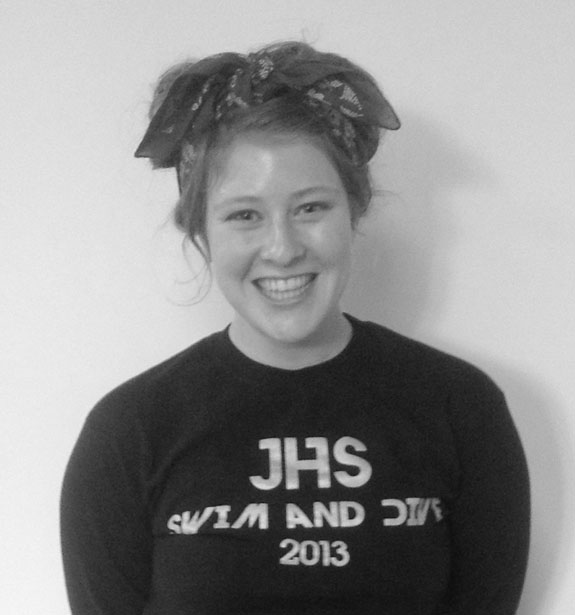 Sarah Margolin, Staff Writer
My name is Sarah Margolin and I am a senior this year. On the black and white I take photos for online and am the person behind the food column, "The Caucasian...