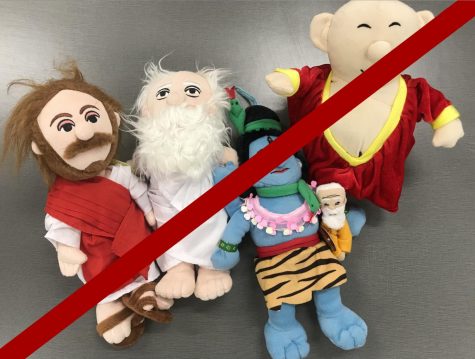 Siri Mandava, Staff Writer

March 31, 2019
A change in the current AP World History syllabus has troubled many of the students. This new change has truly bothered several teachers and upset several students. "I'm going to have to change the way this class has taught drastically," AP World History teacher Sue Cline said. Students have al...
Siri Mandava, Staff Writer

March 13, 2019
From March 7 to March 9 the Speech and Debate Team attended their last tournament of their season. They competed at the Iowa Forensics League State Tournament in Iowa City. Parul Srivastava '19 and her partner Makenna Gregurek '20 made it to Octofinals in Public Forum Debate, as did Akshaya Kumar '20...