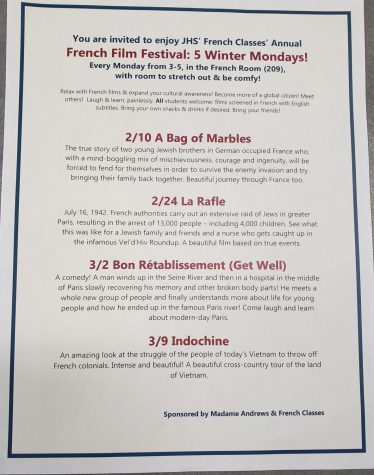 Define Mansour, Staff Writer

February 18, 2020
All over the world, schools and cities host French Film Festivals, where people gather to watch and celebrate French movies. French teacher Tamara Andrews is hosting her own French Film Festival. "I love learning about the world, and I love learning about other cultures," Andrews said. "It's a...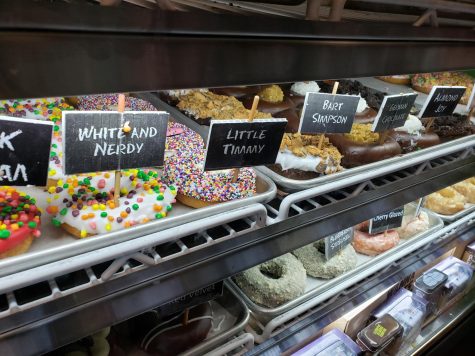 Define Mansour, Staff Writer

October 16, 2019
Throughout my time in Iowa, donuts have been a popular pastry favorite; they are quick to get with minimal work, not very messy, and best of all, they are delicious. They'll satisfy even the most stubborn of sweet tooths, and they are relatively cheap.  I had been to places like Dunkin' Donuts a...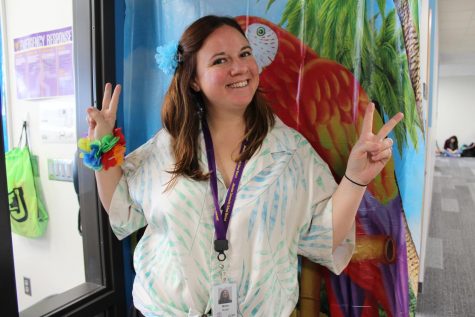 Define Mansour, Staff Writer

October 16, 2019