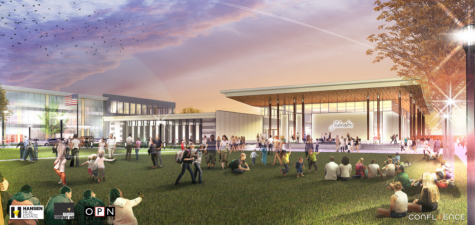 Charles Pruett, Staff Writer

March 10, 2020
With the ushering in of a new decade, the city of Johnston looks to capitalize on the 2020's with the new construction development project, the Johnston Town Center. Featuring unique retail, restaurants, office space, a remodeled town center, and more the new areas being developed on the corner of ...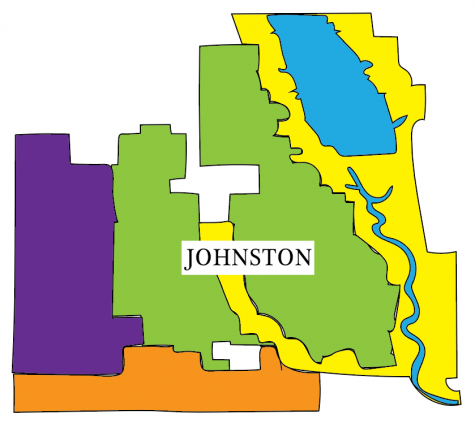 Charles Pruett, Staff Writer

January 22, 2020
Dominated by agricultural industries, neighborhoods sprawling on every corner, schools, roundabouts, Camp Dodge, and Saylorville Lake, Johnston, has never been better. With small patches of new housing, and businesses popping up around the city, Johnston is socially, and economically thriving heading i...