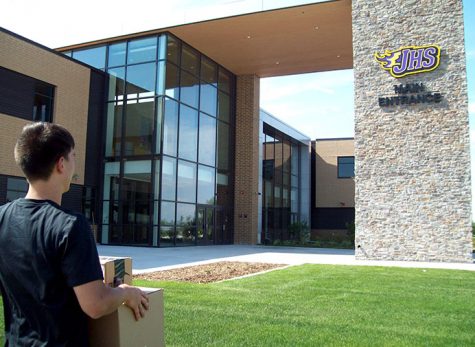 Hannah Short, Staff Writer

May 23, 2017
The '16-'17 school year may be on the home stretch, but the transition into the new high school is just beginning. Possession of the new high school became official April 28. "June 2 afternoon is when school gets out," director of buildings and grounds George Smith said. "So district wide, custodians...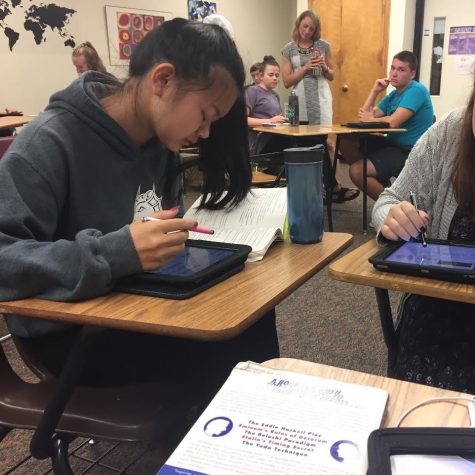 Hannah Short, Staff Writer

April 25, 2017
Balancing a challenging schedule and a manageable one is important with students--especially when the end of the school year approaches. 15 unique Advanced Placement, or "AP," classes offer a variety of learning within both humanities and STEM fields. Taking these classes can be enriching for students...