Biology kids have fun as cells
While learning about how cells form, biology students in Lisa Horsch's class went outside to go through the different stages of meiosis on May 2. Students were either given hats, rings or bracelets to wear during the activity. They traded the accessories  between pairs of matching 'sister' chromosomes to act as gene trading between them. Horsch directed them through the stages and made sure they knew what was supposed to be happening.
About the Contributors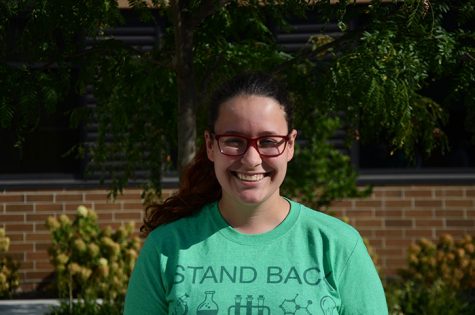 Molly Hauser, Staff Writer
Molly Hauser is a senior and this is her third year on the Black and White. She likes alternative music, Netflix and anime/manga. She also can't wait for...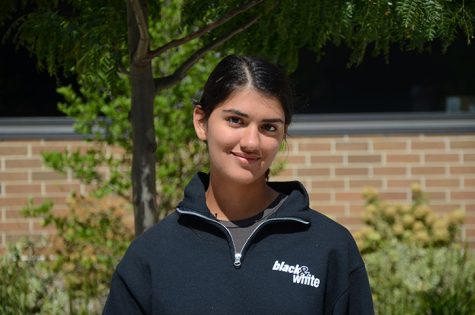 Shabana Gupta, Staff Writer
Shabana is going on her second year with newspaper. The majority of her time is consumed by fantasy, which is why she's constantly covered in paint and...