Boys Basketball Loses to Valley in Low Scoring Affair
Boys basketball lost to Valley on Feb. 12 2019, 28-43. It was a very defensive game. At the end of the first quarter the score was 9-6. The second quarter looked like much of the same as the score at the half was 15-14 with Johnston in the lead. The third quarter started out low scoring much like the first half, but with a few minutes left in the third quarter Valley caught fire and went on a 19-0 scoring run that lasted until midway through the fourth quarter. By that point it was too late for Johnston to make a comeback and they ended up losing 28-43. Peyton Williams led the team in points (eight) and rebounds (10). After the loss Johnston's record is 14-6.
Starters Stat Line:
Trey Lewis- Three points, Two rebounds
Jacob Runyan-  two points, one rebound, one assist
Reid Grant-  two points, five rebounds, one assist, one steal
Peyton Williams- eight points, 10 rebounds, two assists, two blocks
Max Roquet- five points, five rebounds
About the Contributors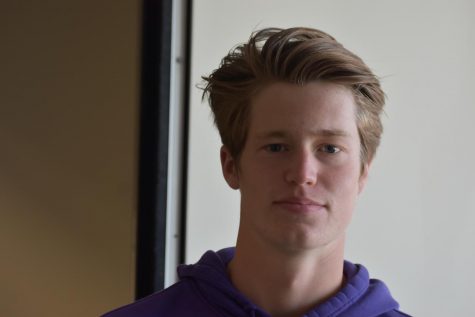 Joel Kellar, Sports Editor
Joel Kellar is a Senior and this is his fifth semester on the news staff and his second year as Sports Editor. He enjoys playing the french horn and does...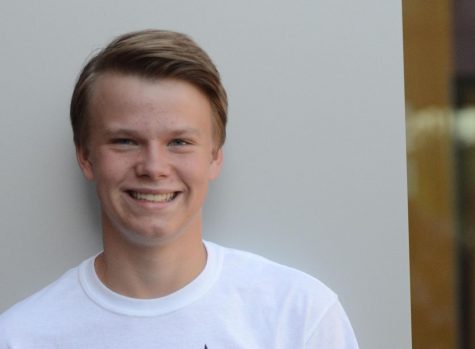 Evan Newcomb, Sports Editor
This is Evan Newcomb, he is a senior and he has been here for a little while (4 semesters, 5 by time he graduates). He has a passion for sports like no...