Boys Varsity Soccer Vs Norwalk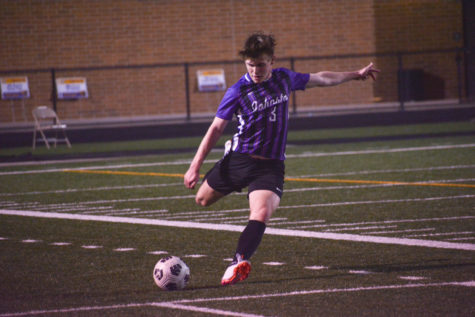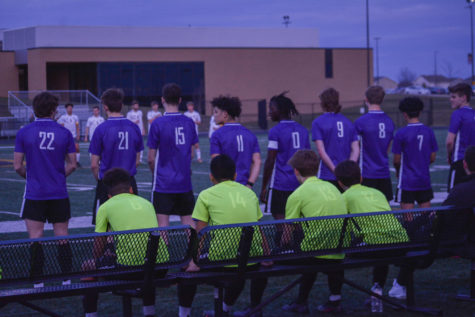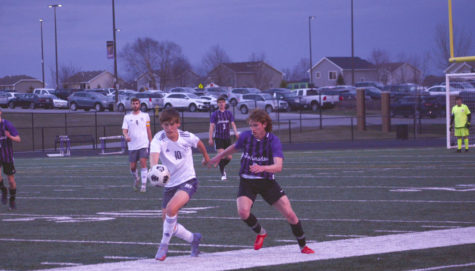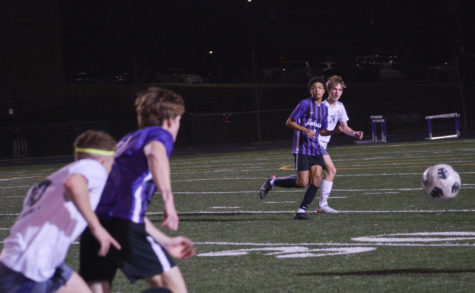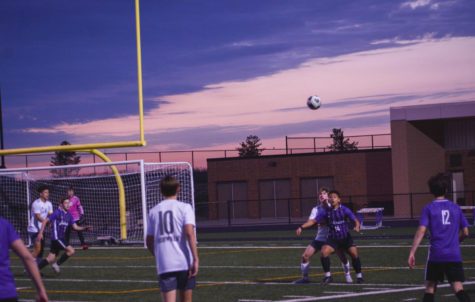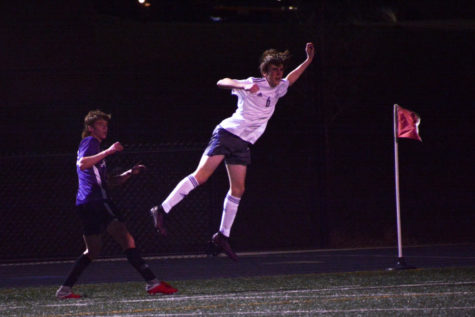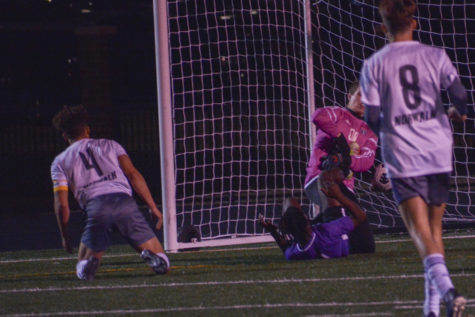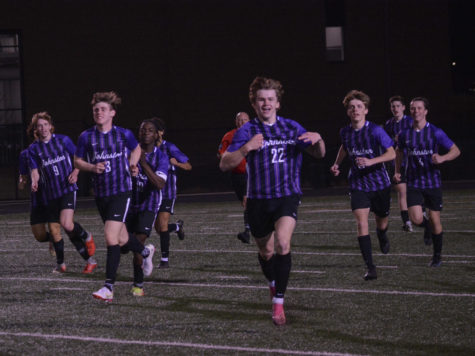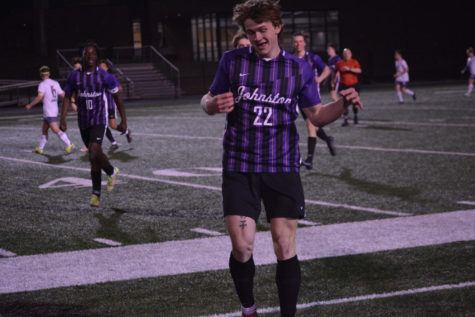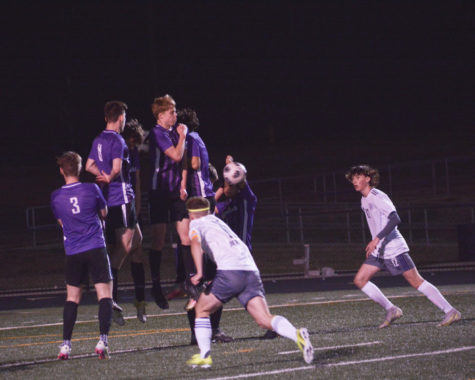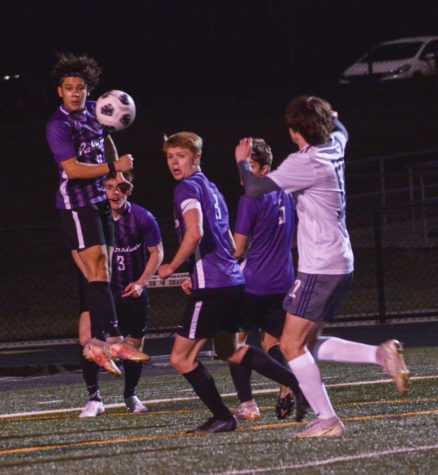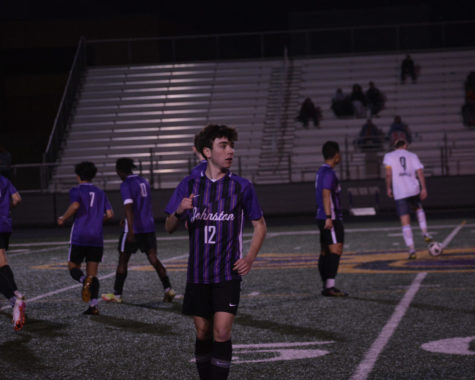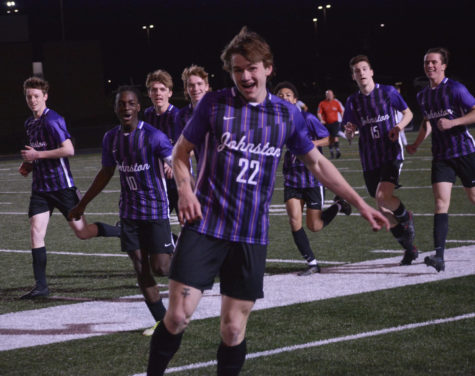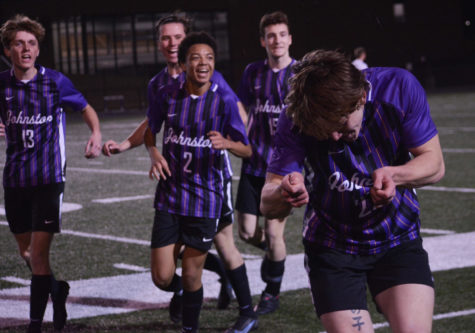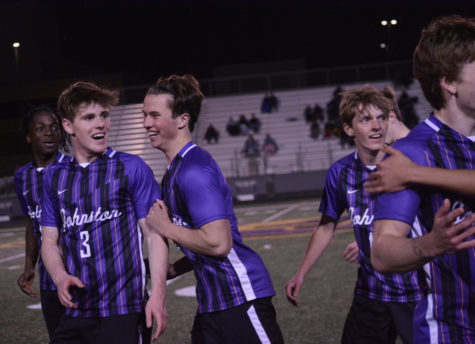 Boys soccer athletes sustained their success of the season April 21, defeating Norwalk 4-1. The match marked their tenth game thus far, presuming an undefeated winning streak. Since the game, varsity Dragons have played two matches, losing to Hoover 1-2 and beating SouthEast Polk 2-1. 
All five of the total goals in the Johnston Vs Norwalk game were scored within the second half of the game. Johnston received two yellow cards, but boasted a 100% shot on goal and shot percentage. Three saves were made, each by the goalkeeper TJ Strang '22.
While not technically undefeated this season, the boys have made an undeniably strong performance, with more to come. Over the buzz of the Fight Song after triumphing over Norwalk, Cooper Vercauteren '23 said, "I think we've played really good, there's definitely areas we can improve in, but I think we've set ourselves up for success in the postseason." 
On teams who may be tougher competition Vercauteren continued, "Ankeny's looking pretty good, they got a new transfer, he's pretty good. Valley's always gonna be tough, but yeah I'd say Valley and Ankeny are probably our top two." said Vercauteren. The Dragons are set to play West Des Moines Valley May 3 and Ankeny May 6, but you can see them play their next match against Urbandale on April 29.