Broken Arrows
Electric Dance Music (EDM) artist Avicii first got known after his song "Wake Me Up" that became the summer anthem of 2013. Now, with a new arsenal of remixed beats and synthesized rhythms, Avicii has released a new song, "Broken Arrows" in his new album "Stories".
It starts with a nice instrumental, although a 30 second-long intro sometimes seems like a bit too long for some like me. Now I have to say I really don't like it when songs get all cheesy with their themes of "love will save you," but this song has a rather nice metaphor to make it different than other songs in the lyrics, "And sometimes you lose and sometimes you're shooting broken arrows in the dark." Still, this song is nearing the fine line between emotionally moving and emotionally disturbing with the overused message of "come with me, I will guide you to a better place."
However, there are definitely good things about this song. It's nice to listen to lyrics that make sense and don't include the word "baby" every other stanza. The beat is amazing and easily something everybody can get stuck in their head without being annoying. In his second album, Avicii is definitely improving himself and I'm excited to listen to the rest of his album.
About the Contributors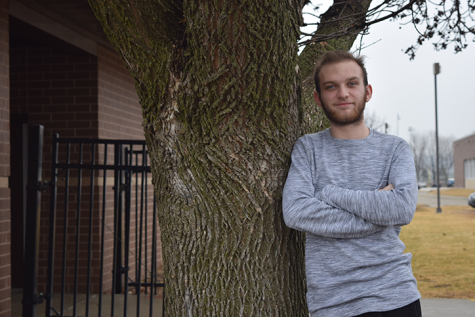 Bryce Schulte, Co Editor-in-Chief
Bryce Schulte '17 has been on staff for three and a half years. He loves eating Pancheros while working on his assignments, as well as watching Project...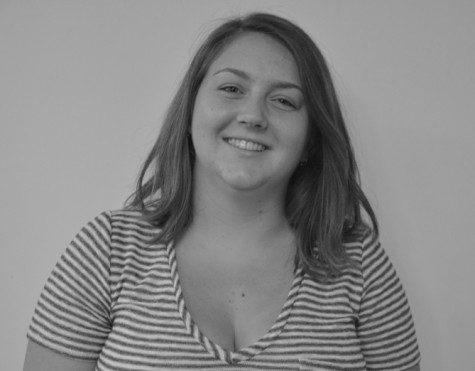 Eileen Lagerblade, Design Editor
Eileen Lagerblade is a senior this year. She digs Netflix, youtube, and men. Eileen enjoys writing and design. She hopes to leave Iowa after she graduates...