Car Rides Interrupted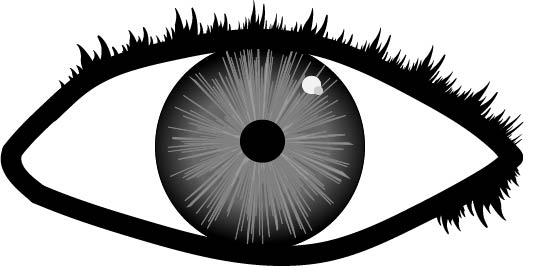 Quarantine has changed the way of everyday life. We have been forced to find new ways to spend our time, and one of those new ways is car rides. However, it is construction season in Iowa so those car rides might have to change.
People have begun to appreciate car rides now that it one of the only things that we can do. Car rides offer a way for family to talk and make memories. They offer a chance to look at the scenery of the places you live and grew up.
Car rides have started to become a source of calm for me. Nothing can top driving down an open-road with only the sounds of my music and nature around me. However lately those drives have been interrupted. There are no longer many open-roads around me. We have hit construction season.
Everyone has started construction on roads and buildings, even though COVID-19 is still an issue. Major streets are covered in cones, construction vehicles and workers. My regular, calm route has been disrupted.
The other day I was driving to work and typically I enjoy the drive there, however I found the road to be partially blocked off with cones. I slowed my speed and continued on, only to find further down the street there was a cement truck parked and blocking two lanes; the one that was closed and the other which I was in. In order to get out of the situation I had to carefully maneuver my Jeep, which I would consider a large vehicle, around this ginormous cement truck that had left very little road space in order to get to a side street where I could continue my journey to work. As I entered work that day I was mad compared to when I normally feel calm and focused.
I understand that roads need fixed and there are only a few months in a year when those repairs or remodels can occur however I am still disappointed that my car rides have been interrupted. The construction has forced me to find new ways around my city which I enjoy. I feel like each time I go for a ride it is a new adventure with new things that could be discovered.