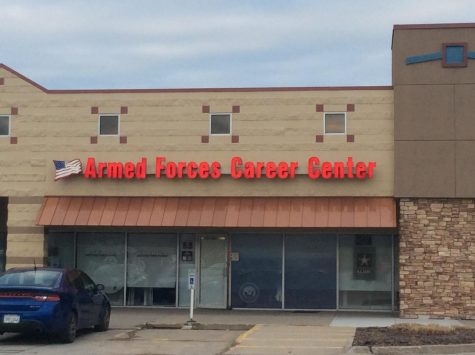 Connor Tomlinson, Staff Writer

March 31, 2019
My heart was racing, I was nervous and was not sure what to expect as I approached the recruiting station. When I had talked to a recruiter at the state fair he had given me his business card with the recruiting station address on it. He told me workouts were on Wednesdays at 5:00 p.m. but to get there...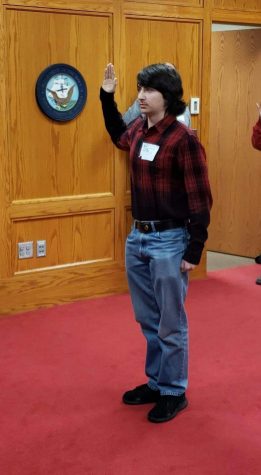 Connor Tomlinson, Staff writer

February 20, 2019
Another trip to the Iowa State Fair, I go with my family every year and the fair of 2017 was no different, with one exception. It was a nice warm evening as the sun started to set while my brother and I walked the fairgrounds together, and I noticed a particular tent set up. Next to the tent was a big...