Chicken: 30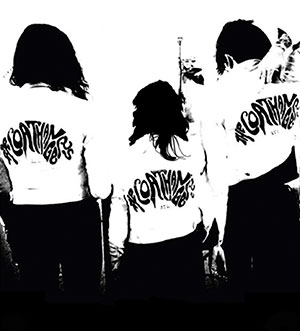 The Coathangers "Chicken: 30:" from the album "Larceny & Old Lace" is a song for any time you are looking to get up and get a good start to the day. The instrumental is very up beat and will keep you tapping your toes in any mood. It starts off with a nice guitar rip with a reoccurring drum in the background. If you are into artist like the Black Keys, Black Lips or even the family artist Haim, you will enjoy this song. I would rate this song 4.5 out of 5 just for the upbeat tempo and instrumental background, but I still prefer rap over it.
About the Contributors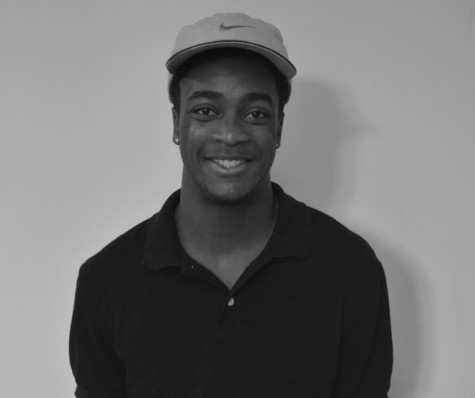 Ahmad Smith, Photographer
Ahmad smith likes to skateboard and take photos. He's been
skating since he was about 10 and taking photos since age 14. He hope's
to be a full time...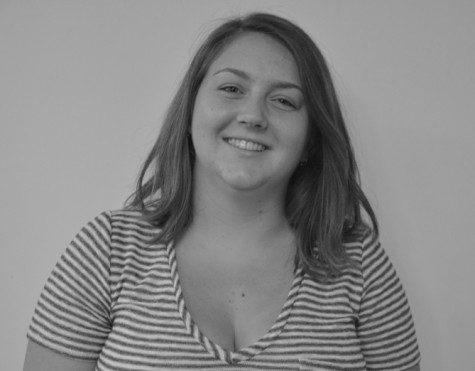 Eileen Lagerblade, Design Editor
Eileen Lagerblade is a senior this year. She digs Netflix, youtube, and men. Eileen enjoys writing and design. She hopes to leave Iowa after she graduates...