Dance team ends season with run at state
The varsity dance team took on the state competition in hopes of placing Dec. 5. The top five in every class place. Each team participating is divided into certain classes based on the style of dance. Competing with 13 girls in pom and jazz, and 15 girls in hip hop, jazz was the only dance to place, earning fifth. "We always have fun at state," sophomore Sydney Brinks said. "It didn't exactly turn out the way we hoped, but we did our best so that's all that matters."
Five seniors competed this year, in their last high school competition performance ever. Senior Alex Reiher, competing in her fourth and final state competition, danced in all three dances Johnston competed in. "I love performing," Reiher said. "You walk on (stage) and there's this rush of energy and then the music starts and it's super loud and everything around you is almost going in slow motion as you dance." As Reiher's four years come to an end, so does that rush of competing. "It's definitely a feeling I'm going to miss," she said.
Although the competition season has come to an end, the dance team will continue to dance at basketball games and other various school events. However, for senior Shannon Hartle, this was her very last chance to perform since she is graduating early. "Personally, this state was very special to me," Hartle said. "It was my last time performing with this team." As Hartle continues her dance career in New York, she is left with many memories. "Freshman year I had never even competed in a dance in my life," she said. "But now, dance team is the best thing I have done in high school."
About the Contributors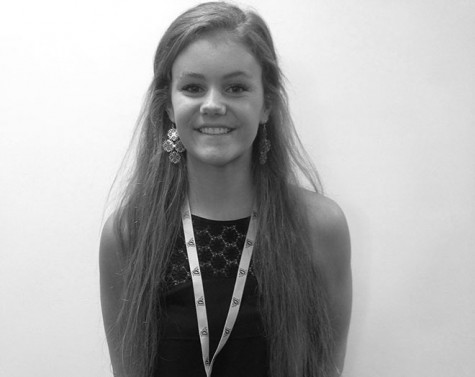 Olivia White, Staff Writer
Olivia is currently a Junior at Johnston and is in her 3rd year of newspaper. Olivia is a varsity swimmer/soccer player, involved in Best Buddies, Silver...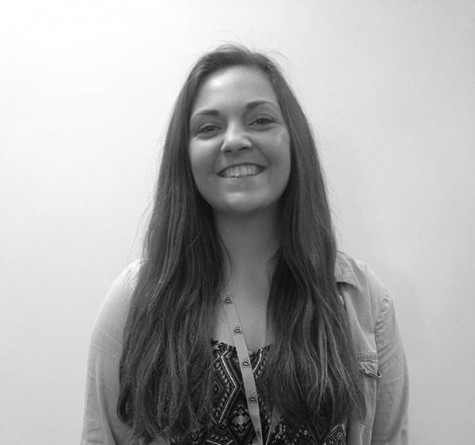 Carly Kinning, Online Editor-in-chief
Carly Kinning is a senior at JHS, and the Online Editor-in-chief of the Black and White. Carly enjoys the company of her pets, food, and the occasional...