Daring Disney+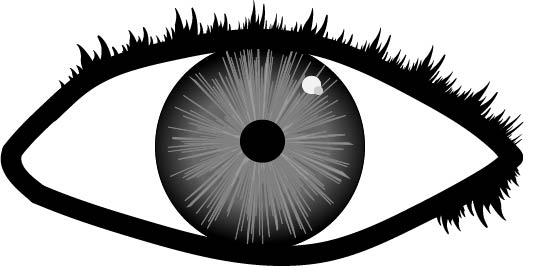 On Nov. 12, 2019 the streaming service Disney+ was launched to the public. It features shows and movies made by Disney, Pixar, Marvel, National Geographic and Star Wars. Essentially, a platform that holds my childhood memories. I was fortunate enough to purchase an account the day after the launch.
My mom was able to get a year free of Disney+ with our Verizon plan. When she broke the news to my sisters and I, we were practically shaking with excitement. Once I logged on and created my profile, I began to  peruse the wide selection of movies and shows.
I kid you not, my childhood flashed in front of my eyes. Shows and movies like Hannah Montana, The Suite Life of Zack and Cody, Camp Rock, and all the Disney Princesses were featured on the streaming service. I grew up watching these shows and movies. My generation grew up religiously watching television, mainly Disney, and learned from the shows we watched.
My family and I have not had cable television for over three years, as we got Netflix and Amazon Prime. These streaming services have great content that is enjoyable and I will continue to watch shows and movies via those services. However, the fact that Disney+ has the shows I watched growing up, and more intriguing content into things like Marvel that I watch now, I feel like a lot of my time is going to be spent watching Disney+.
If I am not seen for the next few months it is because I am sitting at home binge watching all of my childhood favorites.