Dear Maria, Count Me In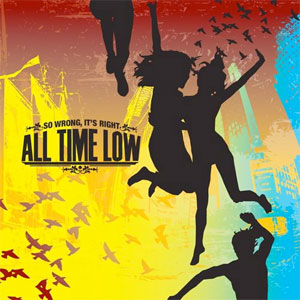 If not aware, All Time Low actually came out to Iowa Nov. 4 at Seven Flags in Clive, monumental I know. Waiting through three other bands including Sleeping With Sirens, Neck Deep and ONE OK ROCK, it was an awesome experience to maneuver my way through a crowd full of people and get so close to the pop punk band. I was very impressed with their set list varying from not only their newest album "Future Hearts" to one of my favorite albums "So Wrong, It's Right". The band closed out the night with "Dear Maria, Count Me In" off of"So Wrong, It's Right", which is a classic ATL song full of up beat rhythms and a catchy chorus that has you jumping up and down while headbanging. Not only did lead singer Alex Gaskarth and lead guitarist Jack Barakat crush the song during the concert, but their vocal and guitar skills mesh together for the perfect car dance song. Overall I'd give the song 4 out of 5 just because of the thrill of listening to the song live as well as how much they get into the song and how easy it is to head bang to.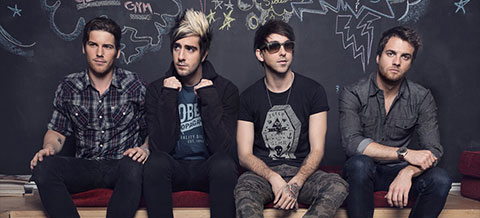 About the Contributor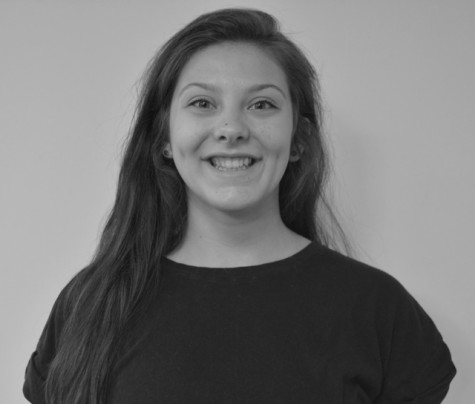 Kate Lichter, Online Editor-in-cheif
Spending most of her senior in the jlab this year, Kate Lichter takes on the title of Online Editor in chief. You can find her taking photos, listening...