French students celebrate April Fool's Day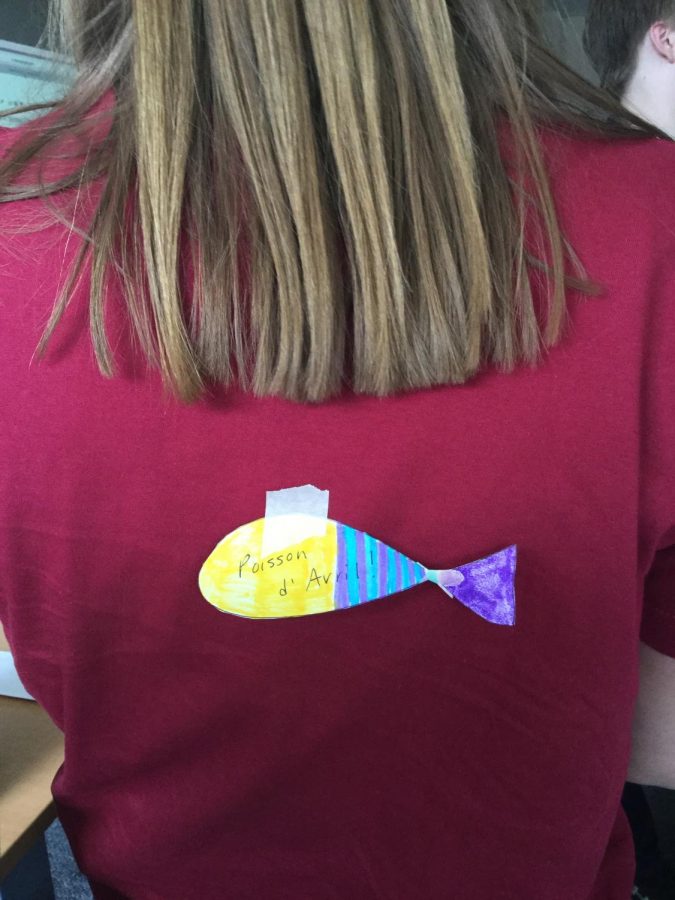 Typically April 1st, or April Fool's Day, is commemorated by playing practical jokes on others. French students celebrated the holiday in an international way. The students followed a typical French tradition: "poisson d'avril" (translated as "fish of April"). It has existed in France since 1564, but the reason for the tradition's origin is unknown. Children in France take part in "poisson d'avril" each year by sticking pictures of fish on people's backs and running away while yelling "Poisson d'avril!". JHS French students did the same and stuck decorated images of fish onto people's backs and on inconspicuous locations around the school. This celebration was a unique way of embracing the typical American prank nature of April Fool's Day in the environment of a French classroom.
About the Contributor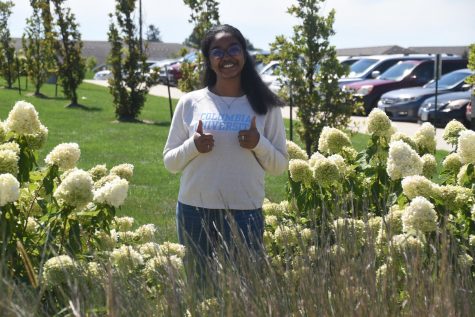 Akshaya Kumar, Staff Writer
Akshaya Kumar is simultaneously nervous and relieved to be a senior. She is typically debating current issues on the debate team, dealing with legal jargon...