Grace Potter lights up Brenton Skating Plaza
Braving through the humid air and blazing sun, Grace Potter fans of all ages still gathered at Brenton Skating Plaza July 17 to watch the rock act perform. Compared to the last concert I'd seen at the venue, space was valuable and hard to come by, especially when every being there wanted to stay out of the sun's wrath, and I don't blame them. However when the sun disappeared behind some clouds and eventually for the night, the air outside cooled but not inside the canopy that laid above. Once Potter and the band made their appearance though, the humidity was soon forgotten. The group brought so much energy to the venue never feeling the connection disappear once throughout the entire concert. Potter's vocals were a high note, rock being her back bone but showed a country side such as her first encore song "Stars". The crowd was all for Potter, not fazed by the hot air or long in between wait [opener to headline] after Jessica Lea Mayfield. Overall Potter and her band definitely brought the house down with the amount of power emitted through the setting. I would recommend seeing the group if possible, and if you're into rock, check them out!
Concert rating scale 1-10 [10 being the highest]
Experience: 8.5
Venue: 8
Price: 7.5
–
Grace Potter
Instrumental: 8
Vocal: 8.5
About the Contributor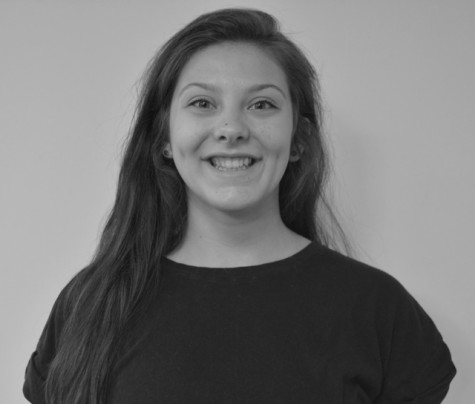 Kate Lichter, Online Editor-in-cheif
Spending most of her senior in the jlab this year, Kate Lichter takes on the title of Online Editor in chief. You can find her taking photos, listening...