Grant Lair wins 800m at State
Hang on for a minute...we're trying to find some more stories you might like.
Grant Lair's '18 heart was pounding as he rounded the curve for the last 100m in his 800m race. The race started off poorly, with a start putting him in last place for the first 200m. He tripped around 170m, which put him even further back. Eventually, he had gotten into third to last position, and he kept trying to keep pace at a solid fourth place at the 250m mark. It was in the last 100m that something in him came out, "I just had a lot of adrenaline," Lair said  "And I thought I could win, so I went for it and won by .02 seconds."
Lair's final time was 1.53.54 earning him first place at state.

About the Contributors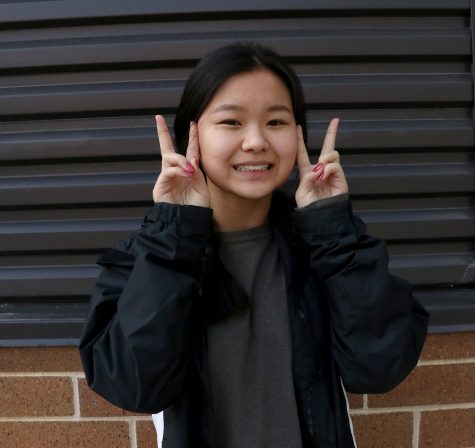 Jenna Gilbert, Staff Writer
Jenna is a fun, laid back person who likes to have no stress and a good time. Her love of cats is almost scary as she would totally have at least four...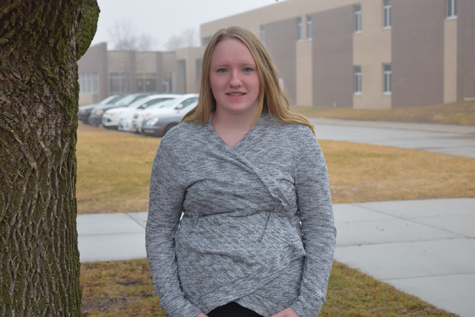 Hanna Tanner, Staff Writer
Hanna Tanner is a sophomore who loves to swim, eat pizza and wonder around Target. She is in her first year of Newspaper. If you ever need to find her...