How To Do Homecoming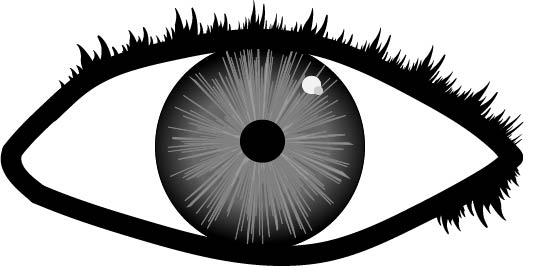 People feel like Homecoming has a ton of unspoken rules. They feel like they have to stick to the stereotypical dance ideas: date, dress up, nice dinner and pictures.
However, it is the 21st Century. People are breaking the stereotypes. You can go with a group, and go to dinner at McDonald's. You can dress in nice jeans and shirt rather than go all out in a dress or a suit. Homecoming is a place to have fun with classmates and peers.
This year, I am going with a date but as friends. We are going in a group  yet, before he asked me, I was planning on going with a group with two other friends. I know of people who are going solo, and that is totally okay. You can hang out with everyone or no one. You are not tethered to one group.
I love dressing up, I have a nice dress and heels but it is cool if you just go in nice jeans and a nice shirt. The Homecoming attire is called "formal attire" but formal could be not ripped, dark wash jeans and a button up shirt. Everyone's formal attire could mean anything.
Last year, a group of people wanted to go to dinner but wanted to do a cheap place. So they went to Burger King, you get food at an inexpensive price and then you can go to the dance. It is affordable and comfortable. You can go wherever you want. A nice restaurant like Greenbrier and Wasabi Chi is indeed where majority of people go but you can do what makes you comfortable. Break the mold.
Pictures are a common thing that lots of people do. Majority of the time on parent's request but you can decide not to do them at all. You could decide to do a silly location, like a playground instead of the formal nature pictures lots of people take. Be your regular person instead of what people decide the stereotypical Homecoming idea.