If I Should Go Before You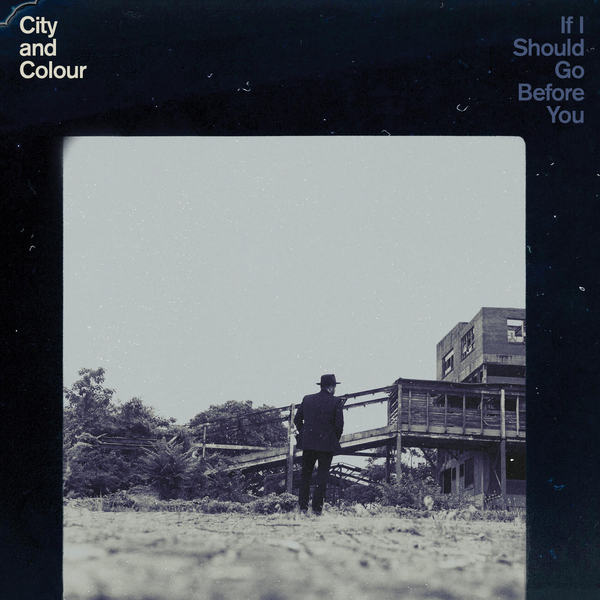 Acoustic Indie song "If I Should Go Before You" immediately struck a chord in me with its gloomy intro. Before listening to this song, I'd only heard City and Colour's "The Girl" which is completely different in tone from "If I Should Go Before You", despite them both being love songs. "If I Should Go Before You", sounds a lot like the title would suggest: subdued, dreary, yet still undeniably a genius piece of work. Preaching how death is not the end of a love, Dallas Green (stage name City and Colour) truly wrote an exceptional yet completely nontraditional love song by incorporating dark themes such as death as he sings, "If I should go, before you / Into the great unknown / I'll leave my ghost right beside you / You won't have to wait alone".
I give this song 4.5 out of 5 stars overall. It's brilliant lyrically and the music would perfectly fit the mood of an autumn or winter day.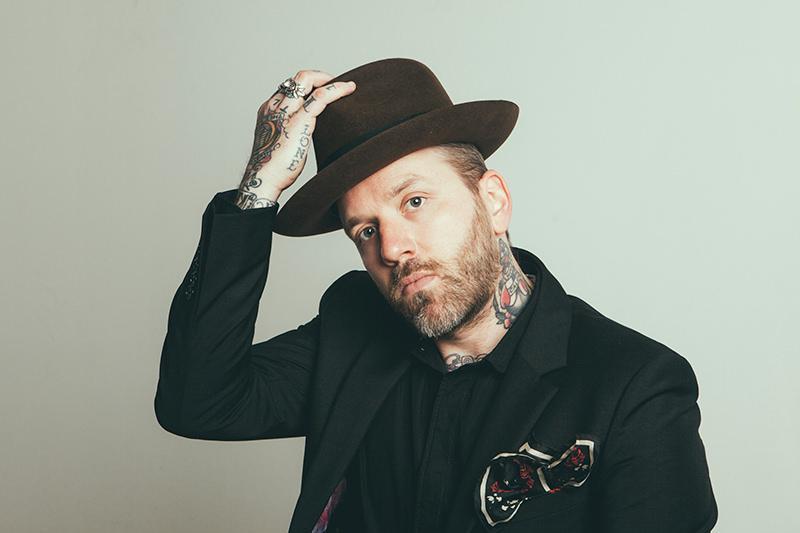 About the Contributors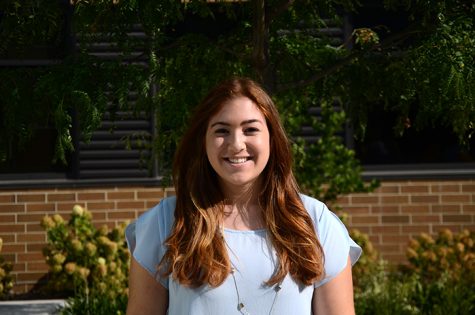 Kathryn Ikeda, Editor-in-Chief
Kathryn is a senior who loves napping and caramel lattes. It is her fourth year on the newspaper staff. She loves bad puns, dogs and social justice, though...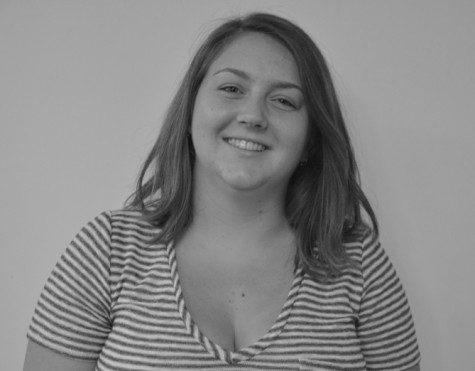 Eileen Lagerblade, Design Editor
Eileen Lagerblade is a senior this year. She digs Netflix, youtube, and men. Eileen enjoys writing and design. She hopes to leave Iowa after she graduates...