JHS Students Qualify for All-State Speech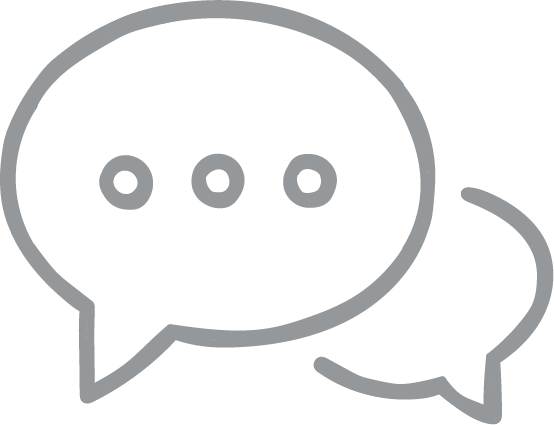 JHS students Riesa Kongshaug '23 and Sophie Etnier '23 qualified for the Iowa High School Speech Association (IHSSA) all-state festival on February 19 in Ames, IA.
Kongshaug and Etnier performed in the ensemble acting category with their act "Silent Dancer" at the state large group speech contest on February 5 at Valley High School. Their duo act was about a dancer who was confined to a wheelchair and met an individual that worked to convince them to go to physical therapy and gain her talent back. All three judges gave the act a score of "1," which is the highest score they were able to receive, and nominated Kongshaug and Etnier's act for the all-state speech festival in the non-performing category.
Though Kongshaug and Etnier won't be performing on stage, qualifying for the all-state speech festival is a great achievement nonetheless. "It felt really good to qualify… We worked really hard throughout the season and it felt really good for that to pay off," said Kongshaug.
The duo still will receive recognition and award for their performance, and have a chance to be part of the closing ceremony at the festival. "We put in a lot of work and effort into doing this and it's nice to have that sense of accomplishment," said Etnier.