Johnston Hang-Outs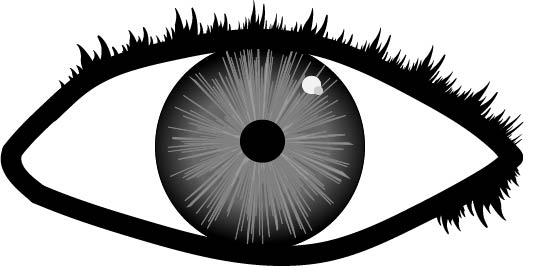 In marching band, we do these things called sectionals where we hang out before or after a performance as a team bonding experience. However this year, I am in the leadership team so part of my job is to find places to go. This has led me to stumbled upon a small problem in the Johnston area. If you are looking for a fun place for large groups to hang out, that is not a house, Johnston is extremely lacking.
The most common spot, in my opinion, is the AMC Movie Theater. A lot of kids go there on Friday and Saturday nights. However, you can not really sit and talk. It is a movie theater. It is not the best place for large groups to go.
Next, you have the restaurants in the area. A few examples are Wasabi Nuevo Mexico and El Marachi. However, you can not take a group of twenty kids there and not be disruptive to the people around you. None of these restaurants are the cheapest either and the majority of teens are either not working or have a part-time job salary. We can only afford to go to these places a few times before we are broke.
Then, you have all of the fast food restaurants, which is where we typically end up. The ones near us are McDonald's Burger King Pancheros and a few others. They have space for large groups of kids and not many people typically go in and eat since there is a drive through, so we will not be disrupting many people. The food is affordable but is not the healthiest so going her often is not recommended either.
Finally, you could go to an ice cream place like Vandees Dairy Queen or Orange Leaf which is not even in Johnston, technically. I can not go to Vandees or Dairy Queen for ice cream because I am lactose intolerant and so are a few others in the group. Orange Lead is really the only option because they have some dairy- free options however, you run into the problem of the group being too large. There were so many of us last week that a family just chose to leave.
I wish there was a bowling alley or arcade, or something similar that we could go to and hang out that is not completely out of the area. I am thankful that the town is big enough to have at least some places to go but with the amount of development the town is under, maybe they should think about adding something to that effect to make the community more happy.