Khalid "Free Spirit" Album Review
The talented singer/songwriter has quickly rose to fame, and his second album has been seen as very successful.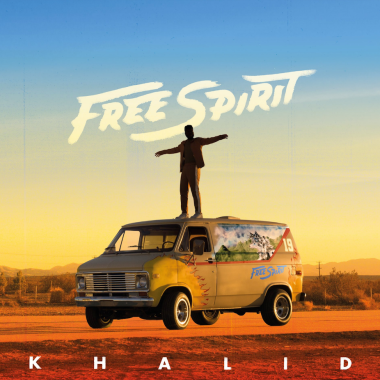 Singer and songwriter, Khalid, released his second album on Friday, April 5. His first hit was "Location", which he wrote himself at the age of 17. The album had two more songs than his original album. The songs were more mellow and sad, whereas in the first album they were happy and about him being young. It is a battle between bad feelings and good intentions. He has an insane amount of talent for a nineteen-year-old.
The album starts off as just songs but ends as a story. It starts with a song called "Intro", which is just ironic because it is the first song on the album. The song has no words and has a dark tone to it. You listen to it and think "maybe something has been going bad in Khalid's life".
The story starts at track twelve, which is called "Twenty One". The song is about how when people get older, and they can start drinking, that they start to become more gullible and risk everything they have worked so hard to achieve. He has to drop one of his friends who has become this way, and he feels bad but knows that it is what is best for his life moving forward.
Track thirteen is called, "bluffin'", which is about a messy relationship, where you can not tell what the problem is, but you know there is one. The couple keeps fighting and coming back but one of the people knows the other person is lying to either protect their feelings or just to lie.
Overall, the album gives people the feeling of driving around with their friends in the summer or chill vibes. Everyone has their own music tastes, but if you're looking for music that you can roll your windows down and jam to, this album definitely fits.