Made In The A.M. roast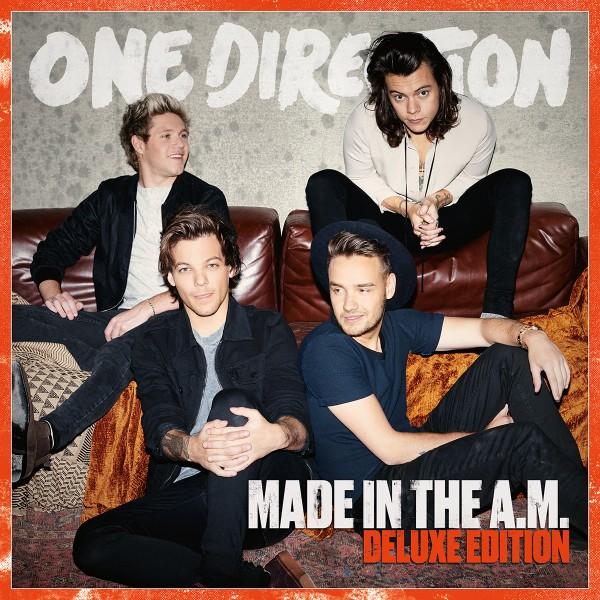 Due to the fact that Justin Bieber's album "Purpose" that dropped this morning, is killing it and received a roast a while ago, I figured since One Direction dropped their last album "Made In The A.M.", tanked and haven't received a roast it was time for one. Now I'm not a fan of Bieber at all but his latest album is actually tolerable with a mature sound everyone's been waiting for, also the severity of a throw down he brought with "Love Yourself" made me appreciate the 21 year old. However, as a long time One Direction fan who's now turning her head, the four boys did not impress me with their hopefully last album. Almost every track resembles the song "Act My Age" from the previous album Four, but never hits that "wow" or "aha" moment. Besides maybe "Drag Me Down" and potentially even "Perfect", the rest of the songs are low key with no true outlier standing out. This last album was quite a disappointment, not going out with a bang as expected. I would have much rather heard Midnight Memories as their last album than what they produced. If this is what kind of music the four want to make even in the future, I'm stepping off this train for good. After a few years of being exposed to more music, I finally came to the realization that this boy band really holds no substance to their songs. Unlike let's say Twenty One Pilots or 5 Seconds of Summer (newer album) the four guys have never produced a song that really hit home to me lyrically. To me all the tracks scream they are still at the age of 16 and begging for love, which I'm sorry but it's time to grow up. My advice is put on your big boy pants, cut your dang hair Harry Styles and step away from the boy band while you can.
Artist: One Direction
Album: Made In The A.M.