Marching band places at Valleyfest
Placing in fourth during the day show and then 11th in the night show for the 4a division, the marching band's iconic theme was a crowd favorite in both shows. Many showed much appreciation for the band's performance of Queen's "Bohemian Rhapsody" as well as their other choices of music. Taking it back to 80's rock which was a different approach then many other bands that participated at the Valleyfest XXXVI competition. "I thought it was easily our best performance of the year," head director Jeff Robillard said. "The band played with more energy and heart than I would say to date."
Marching band participated in Valleyfest XXXVI day show at 1:30 p.m. and at the night show at 8:45 p.m. which was held at Valley high school's stadium Oct. 10.
About the Contributor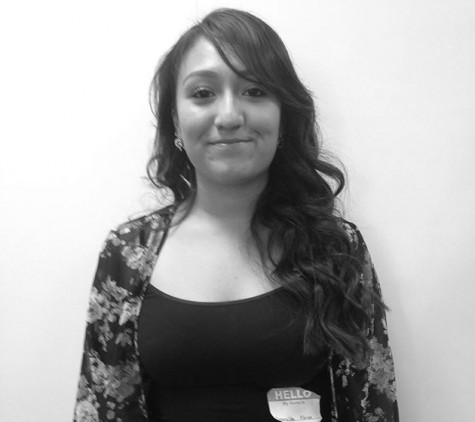 Esmeralda Flores, Photo editor
Esmeralda Flores is a 17- year-old with the mindset of an eight-year-old. She enjoys eating fruit loops while watching Spongebob. Her eyebrow game is always...