Mock trial teams advance in competition
Hang on for a minute...we're trying to find some more stories you might like.
Mock trial team Big Mock Candy Mountain advanced to the state competition after placing second in their district March 1. The top three teams advanced automatically after competing in two rounds. Teams were ranked by how many matches they won and points scored. "It'll be fun to compete with good teams," Sean Reddick '18 said. "Hopefully we'll place even higher than last year."
In the 2016 season, Big Mock Candy Mountain placed tenth in the state.
Teams that placed fourth-16th competed today in run-off rounds for six additional spots in the state competition. Team Jabberwocky and Team All-American Re-Directs advanced to run-offs.
29 total teams competed in the central Iowa district.
Update: Both teams competing in run-offs advanced to the state competition after beating their opponents in the run-off round. The state competition will take place March 27-29.
About the Contributors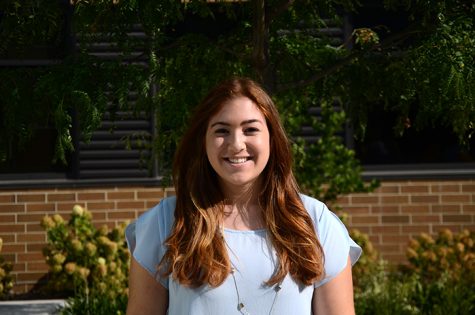 Kathryn Ikeda, Editor-in-Chief
Kathryn is a senior who loves napping and caramel lattes. It is her fourth year on the newspaper staff. She loves bad puns, dogs and social justice, though...