New Ways to Celebrate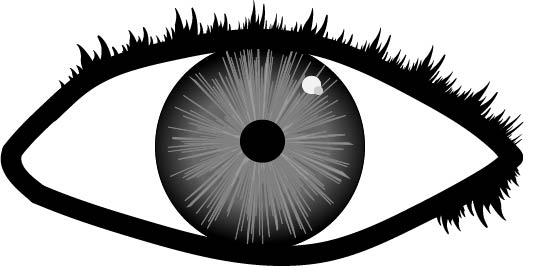 The world is changing, with the virus overtaking everyone's lives people have been creative about how they do mundane things like spending time with friends and shopping. One of the many things that has changed is how people are celebrating things like birthdays.
A common way people are celebrating birthdays, while still abiding by the Centers for Disease Control or CDC's recommendations and guidelines, are car parades. People have been gathering in their cars and lining up in order to drive past the house of those who are being celebrated. These typically entail lots of honking, waving, decorative signs, blaring music and streamers.
Since the beginning of Quarantine I have been apart of two car parades. One was for my grandfather's 64 birthday and the other was for my great-grandmother's 95 birthday. I was in my mother's car for both of them and I spent most of my time waving and screaming at the top of my lungs.
These parades have brought a lot of joy however, there have been few downsides. For example, while we were driving down my grandfather's street a neighbor came out of her home yelling for us to be quiet because she just put her son down for a nap. We learned from our mistakes and for the next parade we participated in we made sure to let the neighbors know.
These types of celebrations have become quite popular, and many people have started to host them. Some of them have caught the attention of local news outlets and sometimes even national news.
Car parades are evolving as Quarantine continues. A group of local motorcyclists have come together and started doing volunteer parades where they drive by to help people celebrate someone's birthday rather than it just being the family and friends of the person being celebrated.
As of right now there are not many ways to celebrate something safely without breaking guidelines set in place. Car parades are one of the best alternatives. It may take some time to plan and sometimes there are issues that need to be sorted out but the joy it gives is worth weeding out the problems. People deserve to be celebrated, but we just need to make sure to be safe when we do.