Nocturnal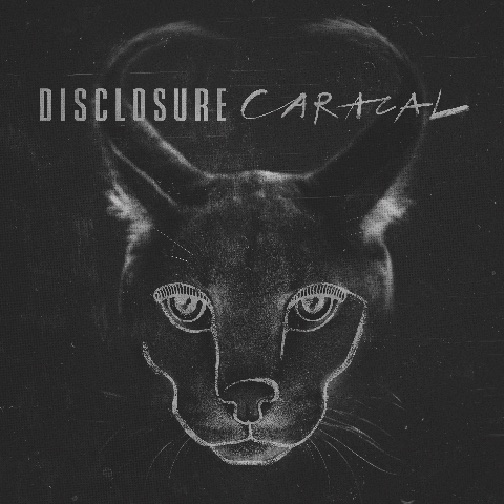 Off the duo's latest album "Cartcal" featuring multiple well known artists such as Lorde, Sam Smith, Miguel and more, this six minute song by Disclosure has it's ups and downs. The song starts off with a resonating beat that keeps your feet tapping through Abel Tesfaye's, aka The Weekend's, entrance. While vocals by The Weekend still reminded me of Michael Jackson's legendary sound, like in "Can't Feel My Face". For me his songs eventually all sound exactly the same plus he managed to repeat nocturnal 16 times in a row twice -I counted- which caused me to just focus on Disclosure's work. Unfortunately, I don't think this song completely demonstrated the pairs music ability compared to some of the other songs where they experimented more with their electronic instruments along side collaborating artists. During the verses and chorus the two definitely kept one entertained, however by backing up the lyrics with a surprisingly never annoying bass and the flutters of building up electronic notes did not fail to make the listener want to move even just a tiny bit. In a nutshell I actually didn't mind listening to the lengthy song in it's entirety, it's fun rhythm and smooth vocals can keep one humming along while working on daily tasks with a little pep in the step. Rating for the song as a whole would have to be a 3.5 out of 5 even though normally electronic music doesn't always tickle my fancy.
About the Contributors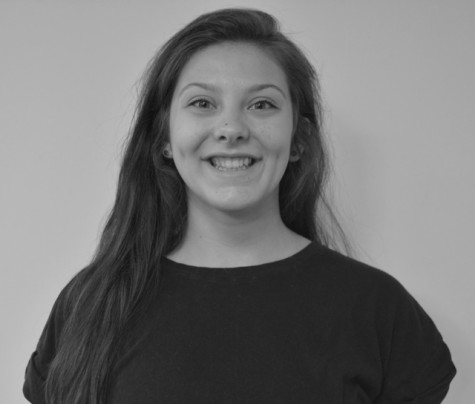 Kate Lichter, Online Editor-in-cheif
Spending most of her senior in the jlab this year, Kate Lichter takes on the title of Online Editor in chief. You can find her taking photos, listening...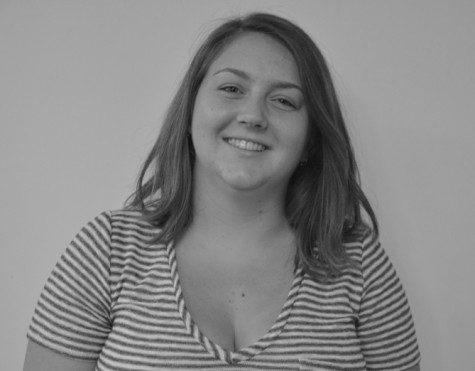 Eileen Lagerblade, Design Editor
Eileen Lagerblade is a senior this year. She digs Netflix, youtube, and men. Eileen enjoys writing and design. She hopes to leave Iowa after she graduates...