Outer Space / Carry On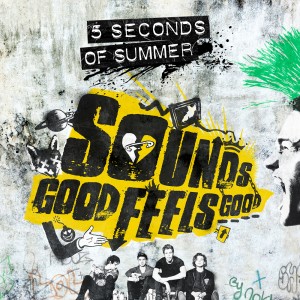 Off of 5 Seconds of Summer's latest album"Sounds Good Feels Good", "Outer Space / Carry On" is a six minute song full of two break out into singing songs but with a haunting sound. The two coincide with one another "Outer Space" heading more into a darker depths about waiting for someone/something to find you after the rain has gone, aka "Carry On" which is that everything will eventually fall into place at the end even if it is a struggle to get there. Compared to the rest of the tracks, this one stands out not only due to the length but the lyrics and catchy tune sent me and others dancing around the jlab. To be honest I dismissed the song originally when taking one look at the time, not bothering to listen to it entirely until later on, but "Outer Space / Carry on" quickly became one of my favorites off the album within moments of taking the time to tune in. Overall I would give this song a 4 out of 5, just because not only could I get up and burst into song but it could easily become background music for homework, daily tasks, etc.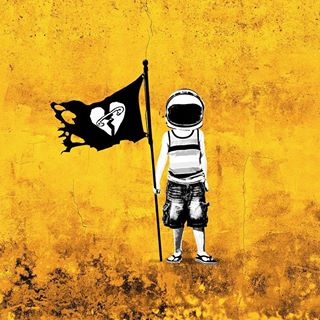 About the Contributor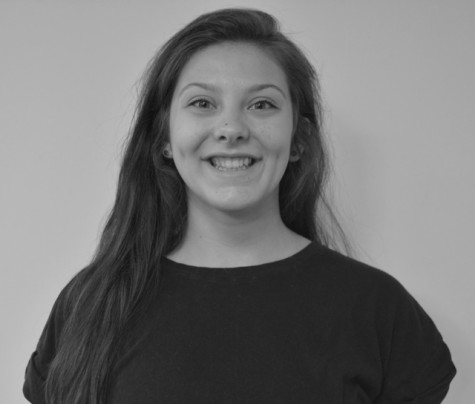 Kate Lichter, Online Editor-in-cheif
Spending most of her senior in the jlab this year, Kate Lichter takes on the title of Online Editor in chief. You can find her taking photos, listening...