Pumpkin spice latte taste test
Eight students were put together in groups of two to taste test pumpkin spice lattes from four different locations: Java Joes, Dunkin' Donuts, Starbucks and McDonalds.
About the Writer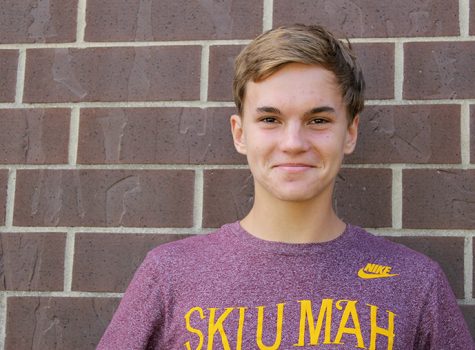 Ben Lunn, Staff Writer
He is, the most interesting man in the world. He doesn't always eat, but when he does he eats food. He's so weak he can lift 5000 pounds. He doesn't always...