Restoring Rust Buckets
I love driving around spotting old cars in yards, so I packed my girlfriend and my mom into her truck and went on a drive. Several, actually. We headed for places where we knew we might find cars, areas in Des Moines, Ankeny, Saydel and Johnston. When one was found, I would knock on the door of the nearest house hoping someone inside would actually answer and that they would tell the story of the abandoned car. It was a little nerve-wracking. Although these potential dream cars are in rough shape, they are not unfixable if the owner puts in the time, effort and a lot of money. Only cars before the mid-80s were considered.
About the Writer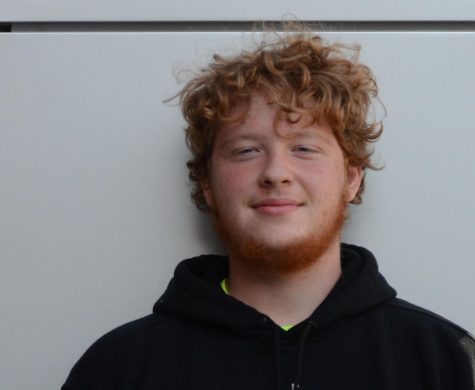 Tate Larsen, Staff Writer
This is senior Tate Larsen. He has had that much hair on his face since eighth grade. Some people would say, dang, that's an eighth grader and he has...